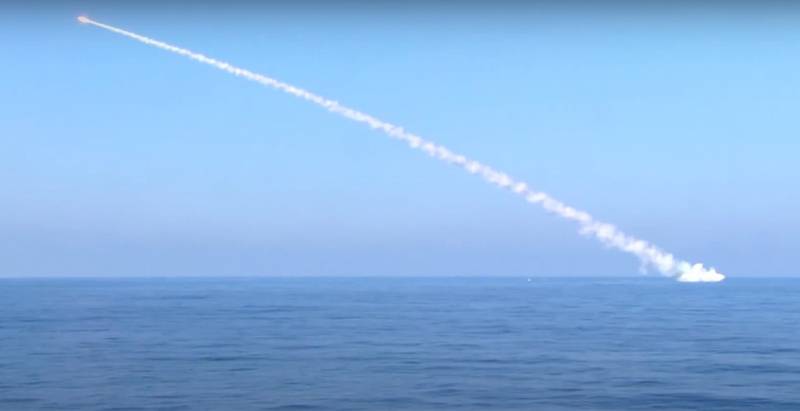 Some time after Russian President Vladimir Putin accused Ukraine of the explosion on the Crimean bridge, calling the incident a terrorist act, many Ukrainian cities were hit by rocket attacks, writes Global Times.
Chinese experts believe that the explosion of the bridge "untied Russia's hands" and now Moscow can include in the list of targets important Ukrainian administrative facilities, as well as critical infrastructure, which will escalate the conflict and bring it to a new stage.
The article says that earlier the representative of the Chinese Foreign Ministry, Mao Ning, announced China's commitment to a diplomatic solution to the situation. According to the diplomat, China hopes that the parties to the conflict will be able to reach a consensus through negotiations. At the same time, Beijing is ready to make its own diplomatic contribution to the de-escalation process.
At the same time, according to Global Times, the Chinese Embassy in Ukraine on Monday issued a warning saying that the security situation in the country is dire. In this regard, Chinese citizens were advised to refrain from visiting Ukraine, and those who are already on its territory to avoid risks.
In turn, Chinese experts are sure that despite the measures taken by Russia, the use of nuclear weapons during the current conflict
weapons
is still incredible. Nevertheless, in their opinion, in the conditions of the created tension, the USA and other Western countries should refrain from abrupt and thoughtless actions. After all, the current situation is on the verge, and any provocation can lead to extremely serious consequences for everyone.
After it was established that Ukraine was behind the terrorist attack on the Crimean bridge, Russia probably will not limit itself to strikes at military targets
Qu Heng, a junior research fellow at the Center for Russian Studies at the VKPU, told the Global Times on Monday.
At the same time, according to the expert, although tensions are growing, it is extremely doubtful that Russia will use its nuclear potential, because we are not talking about an enemy invasion of its territory or an existential threat.
In this regard, the Chinese scientist was supported by his colleague from CASS Zhang Hong, who told the Global Times that important administrative facilities, critical infrastructure and the transport system of Ukraine could now become Russia's likely targets during the NWO.
The authors of the material remind that today the leaders of the G7 and Volodymyr Zelensky will hold emergency talks, during which the latest events in Ukraine will be discussed. At the same time, Chinese experts expressed the opinion that in conditions when the conflict has been going on for more than six months and is likely to escalate even more due to the explosion on the Crimean bridge, Western assistance, including sending modern weapons to Ukraine, can very quickly come to naught.