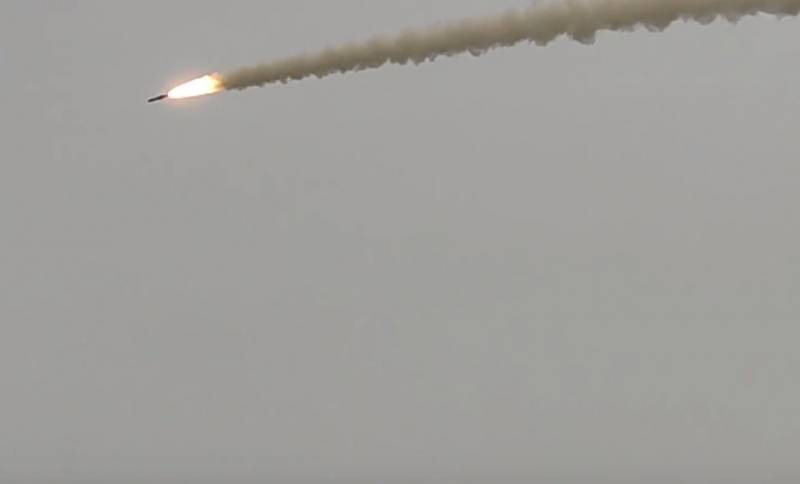 In different regions of Ukraine, air raid sirens sound again from early morning. It is reported that air defense calculations are "trying to resist attacks" in the Odessa, Vinnitsa, Kharkov, Dnepropetrovsk, and Kyiv regions. The head of the administration of Krivoy Rog, Vilkul, claims that missiles were fired at objects in the city from the waters of the Caspian Sea.
Literally every hour the number of Ukrainian territories controlled by the Kyiv regime, where air raid sirens sound, is increasing. At about 8:00 Moscow time, the Zhytomyr, Chernihiv, Sumy, Kirovograd and Poltava regions crossed into the red zone on the map of Ukraine. Thus, air raid sirens sound throughout most of the territory of Ukraine.
Meanwhile, the Ukrainian press is extremely dissatisfied with the way information about the strikes is presented in most major Western media.
It is noted that "Western media focus on the fact that this is a Russian response to the undermining of the Crimean bridge." The Ukrainian press believes that Western journalists "should not focus on this, but focus on Russian aggression against Ukraine." In other words, the Ukrainian press has already reached the point where it begins to teach its Western colleagues in what specific semantic key they should present information. And there can be only one "semantic key", from the Ukrainian point of view: the presentation of Ukraine exclusively as "victims of the Russian invasion".