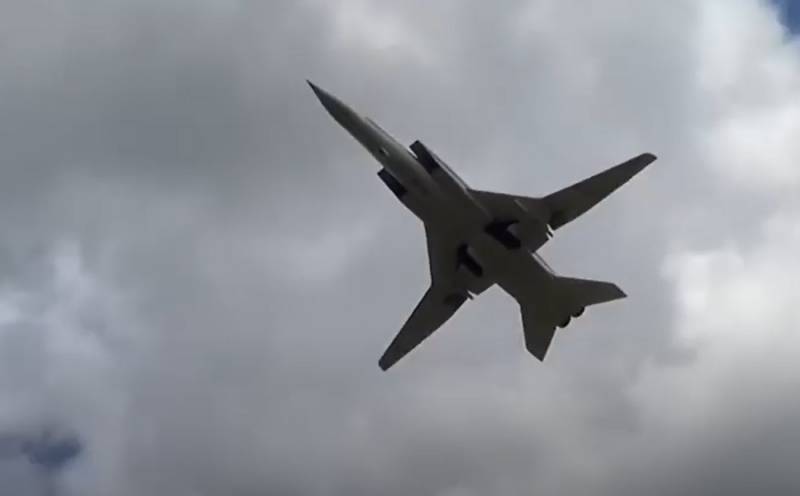 Today in the first half of the day, a record was recorded in Kyiv for the duration of the air raid mode - more than five and a half hours. During this time, missile strikes were carried out on a number of military, energy and industrial infrastructure facilities. In particular, power substations, facilities for the repair of military equipment, and transport infrastructure used, among other things, for military purposes were defeated. In the central part of Kyiv, serious damage was caused to communication centers, which led to failures in cellular communications and the Internet.
After 15:30 Moscow time, air raid sirens turned on again in Kyiv. The Kyiv administration says that there is a possibility of new strikes. At the same time, no new attacks on targets in Kyiv have been reported so far.
Meanwhile, proteges of the Kyiv regime urge Ukrainians to save electricity as much as possible. In Kyiv and other large cities, elevators are turned off even in those houses where electricity is supplied. Electric transport does not work. In Brovary, Kyiv region, street lighting will not be turned on from today.
Problems with power supply at a number of border checkpoints in western Ukraine, including Krakovets and Shehyni.
At the same time, Ukrainian officials say that lighting at industrial facilities can be deliberately turned off at night. It is believed that Russian space intelligence "by lighting" can identify functioning enterprises and infrastructure facilities and strike at them. According to this logic, in order to "mislead" Russian space intelligence, Kyiv officials will have to order to turn off the lights everywhere..