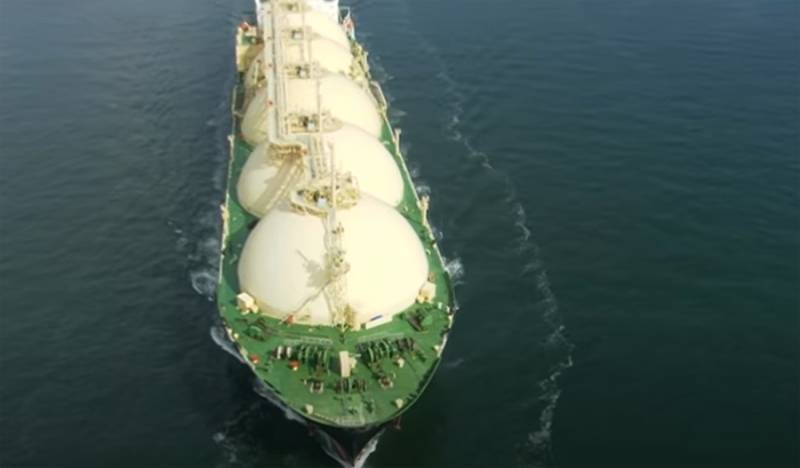 The head of the Russian state, Vladimir Putin, instructed to implement the plan for the gasification of the Kamchatka Territory, using the opportunities of the Sakhalin-2 oil and gas project.
The order of the President of Russia speaks of the need for a joint solution of the issue of gasification of Kamchatka by the government of the Russian Federation, the authorities of the region and the joint-stock companies Gazprom and Novatek. The plan for the gasification of the region is calculated until 2025 and provides for the possibility of supplying liquefied natural gas to Kamchatka, which is produced under the Sakhalin-2 project.
Relevant government agencies and private companies will have to organize onshore infrastructure that will allow them to receive LNG. This is planned to be done by 2024. The LNG receiving point will be organized in Rakovaya Bay, Avacha Bay.
The project will be implemented both at the expense of funds from the federal budget and with the involvement of funds from Novatek and Gazprom.
The order of the Russian president, published on the Kremlin website, also says that LNG should be supplied to Kamchatka at a price not higher than that set by the FAS Russia.
In addition, a report on the gasification of the Kamchatka Territory should be published annually.