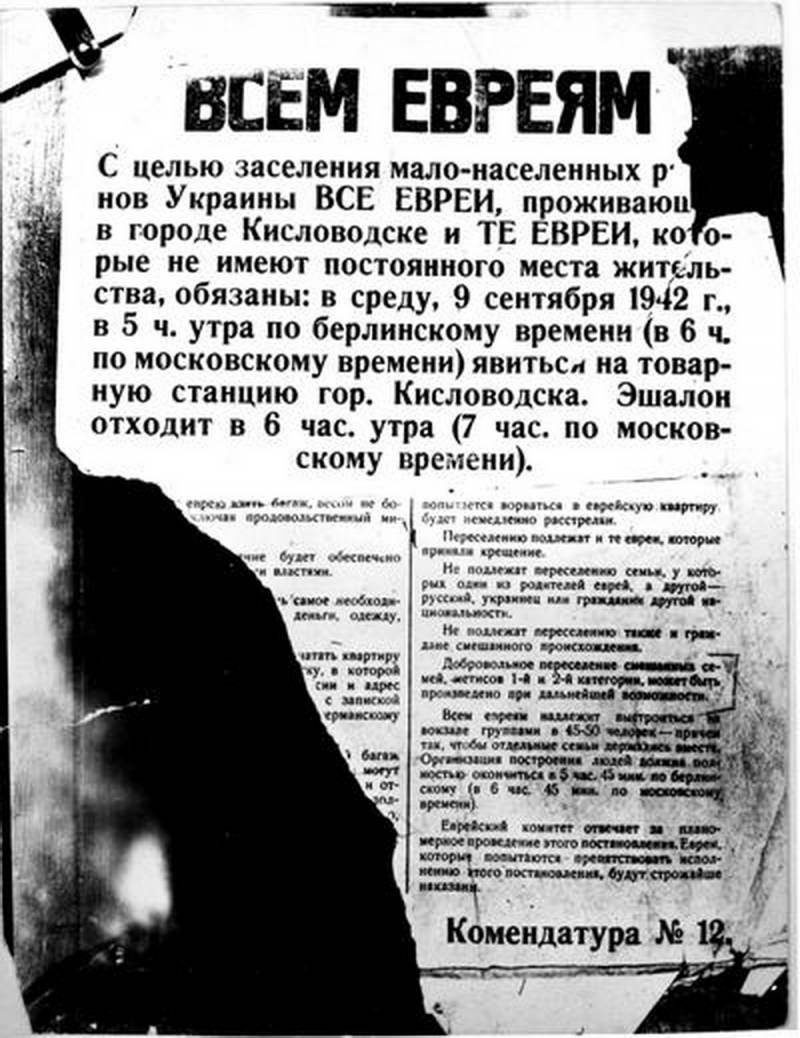 From September 6 to 9, 1942, only in the area of ​​​​the glass factory near Mineralnye Vody, the Nazis destroyed more than 7 Soviet citizens who were taken out of the cities of the Caucasus Mineral Waters. Several hundred civilians were shot by the Nazis near Mount Koltso on the outskirts of Kislovodsk. Among the victims of these bloody crimes were employees and students of Leningrad medical universities, members of their families, who, by the will of fate, found themselves in the territory of the Caucasian Mineral Waters occupied by the enemy.
They wanted to live, work, tried to organize the activities of the university - a branch of the 1st Leningrad Medical Institute. They aspired to be useful to their homeland and worked in evacuation hospitals. But fate decreed otherwise ...
Miraculously escaping in the spring of 1942 from besieged Leningrad along the Road of Life, greatly weakened people in a few months found themselves face to face with the enemy in occupied Kislovodsk.
Someone died, and someone continued to live, saving the lives of hundreds of soldiers and commanders of the Red Army in the so-called "Red Cross hospital", sheltering the children of their Jewish colleagues, listening to the radio despite the Germans' ban, for which he also paid with his life.
We talked about all this in a documentary. His shooting took place in St. Petersburg and Stavropol - in the Mineralovodsky district, Kislovodsk, Stavropol. Our film is about how, having gone through a series of trials, to remain human.