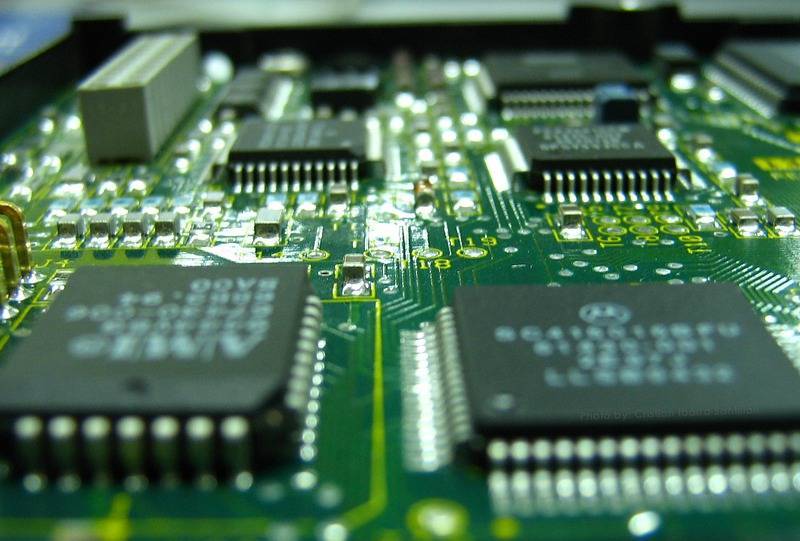 Beijing will no longer be able to purchase artificial intelligence-related chips, equipment for their independent production, and other high-tech products from abroad. This happened because Washington imposed massive sanctions against China in the field of semiconductor technology.
This message was made by the British media corporation BBC, referring to the US Department of Commerce.
At the same time, restrictions are imposed not only on products created in the United States, but also on products manufactured using American technologies or equipment anywhere in the world.
Officials from the United States paid the most attention to graphics cards, which are used to increase the speed of artificial intelligence programs in supercomputers, as well as in a number of other high-tech areas.
The new rules require companies wishing to ship sanctioned products to China must apply to U.S. government agencies for a license. In most cases, such applications will be rejected, but not always.
These restrictions apply to 28 Chinese companies.
According to the observations of experts, Washington has not taken such large-scale restrictive measures against China since the 90s of the last century. It is assumed that they will slow down the development of a number of sectors of the Chinese economy and weaken its defense power.