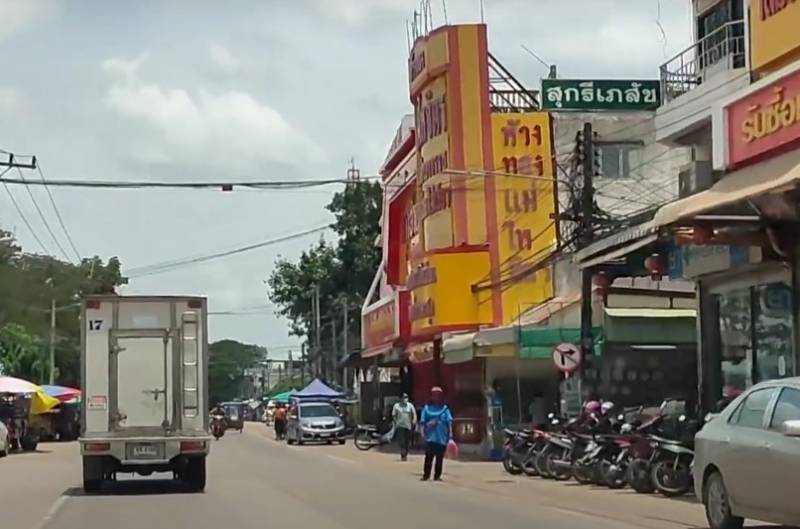 The attack by a former Thai law enforcement officer has resulted in the deaths of at least 36 people. It happened as a result of the fact that in Thailand, an ex-cop armed with a shotgun, a pistol and a knife, fired at a children's center.
This message came from the local TV channel Thai PBS.
The killer was former police corporal Panya Kamlarb, who was expelled from the authorities a year ago for drug addiction. He is believed to have opened fire at the Early Childhood Development Center while under the influence of drugs. This happened in the province of Nong Bua Lam Phu in the northeastern part of the country.
Initially, information appeared about 32 dead, of which 24 were small children. But then the number of victims increased.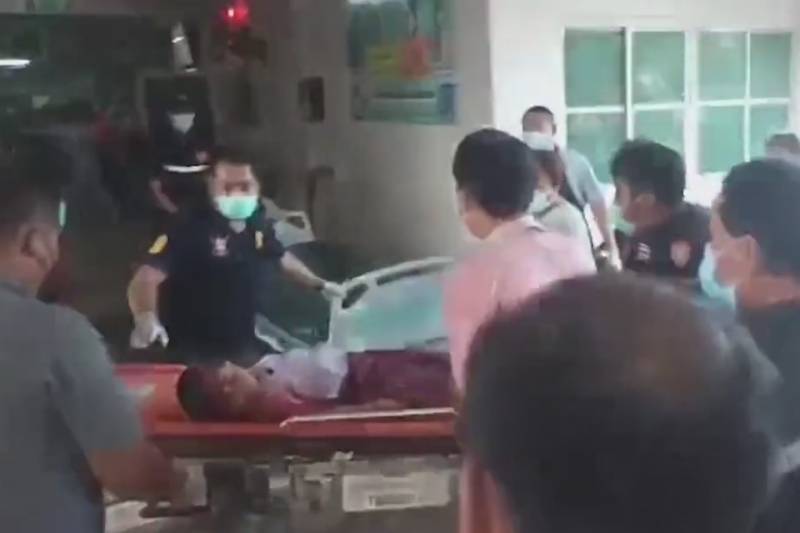 After the shooting arranged by him, the criminal went home. On the way, he shot at passers-by, so there were even more deaths.
In the parking lot near his place of residence, law enforcement officers found the car left by the shooter. In response to attempts by the police to negotiate with the killer, no one responded in the house. Having penetrated into the dwelling, the police found the body of the shooting man, as well as the man's wife and his child. All three had fatal gunshot wounds from a gunman who had killed his family and then himself.
Weapon
found nearby.