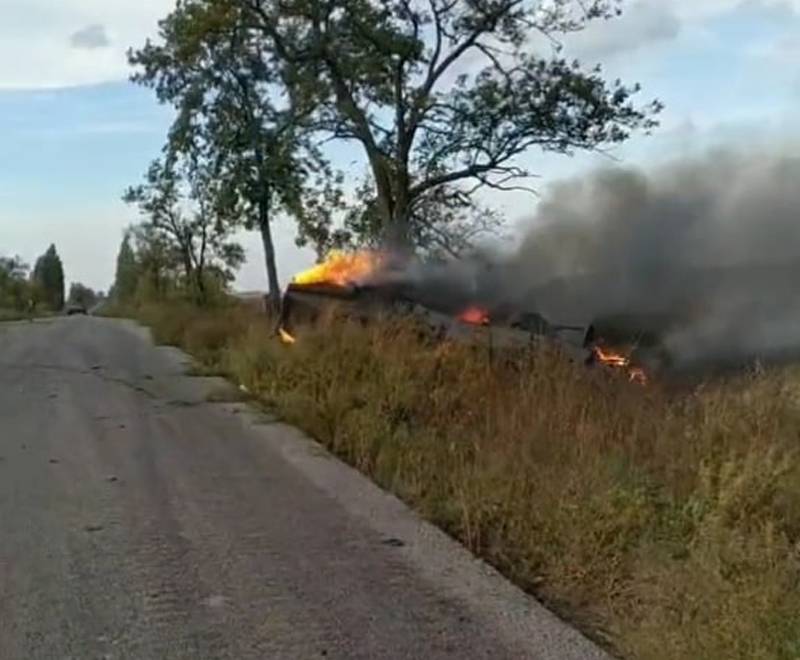 Illustrative image
There are reports that in the evening and at night, allied forces organized a counterattack on the positions of Ukrainian militants in the direction of Krasny Liman. The reports say that while the enemy was trying to regroup and pull up reserves in order to gain a foothold in the Kremennaya area (Lugansk People's Republic, Russia), assault actions were carried out in the direction of Kremennaya - Dibrova - Torskoye.
We are talking about the highway that connects Kremennaya with Krasny Liman.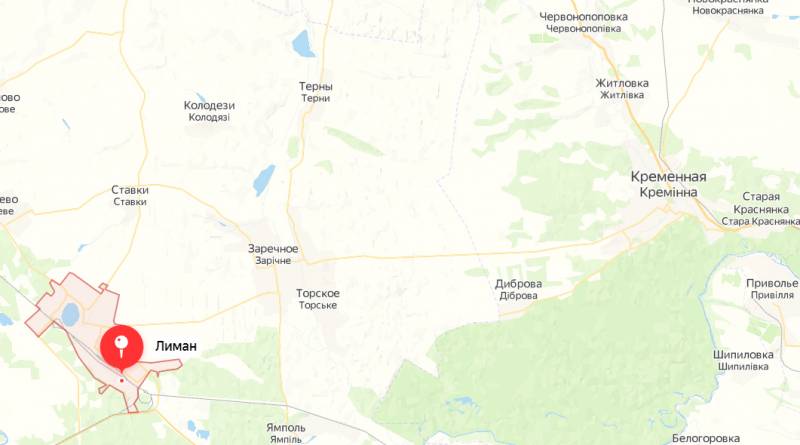 According to the latest data, at night the enemy forces were driven out of the village of Dibrova. At the same time, volunteers from one of the Cossack regiments acted in this direction - the same one that had previously held the defense in Krasny Liman to the last (before the order to withdraw).
Assault groups, supported by armored vehicles, are trying to prevent the enemy's efforts to form another shock fist, which may eventually turn out to be directed at Kremennaya. The situation in this direction is extremely difficult for our troops, but the local success in Dibrov suggests that with skillful actions, the weaknesses of the enemy are revealed, which allows them to be used effectively.
In Kremennaya itself, as well as in the direction of Svatovo, active engineering work continues to create a defense line. In this regard, literally every hour is important, as it allows you to correct the obscure mistakes of past periods of the special operation, when for some reason the command did not particularly care about the formation of defense lines. Along the same Krasny Liman, the enemy moved forward, not even encountering minefields on the way, which, from the point of view of military tactics, looked, to put it mildly, strange (on our part).