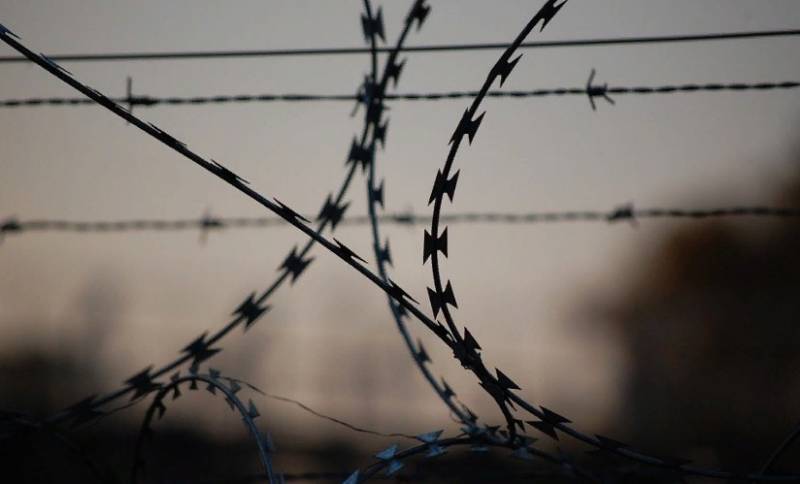 In Penza, the first criminal case was initiated for evading mobilization. Under investigation is a 32-year-old citizen of the Russian Federation, who allegedly refused to sign a summons to the military registration and enlistment office.
As human rights activist Pavel Chikov reports on his TG channel, the young man was detained by riot police and has been in isolation for the second day. At the same time, the suspect's lawyer has already filed a motion to terminate the criminal prosecution of his ward.
Recall that last month a partial mobilization was announced in Russia. A few days before, amendments to the Criminal Code of the Russian Federation were adopted, toughening the punishment for looting, evading military service, and desertion.
So, if earlier a "dodger" could "get off" with a fine or a maximum of imprisonment for up to 2 years, now for such a crime it can face up to 10 years in prison (also for evading by simulating an illness).
At the same time, Chikov said that Article 328 of the Criminal Code of the Russian Federation refers to those who are trying to evade military service, and not partial mobilization. In his arguments, the human rights activist refers to the explanations of the Supreme Court of the Russian Federation.
In the meantime, while investigative measures are being taken against the "evader" from Penza, more than 200 reserve servicemen have already arrived at the military commissariats. The overall goal of the current stage of the draft is about 000 people, as Defense Minister Sergei Shoigu said earlier.