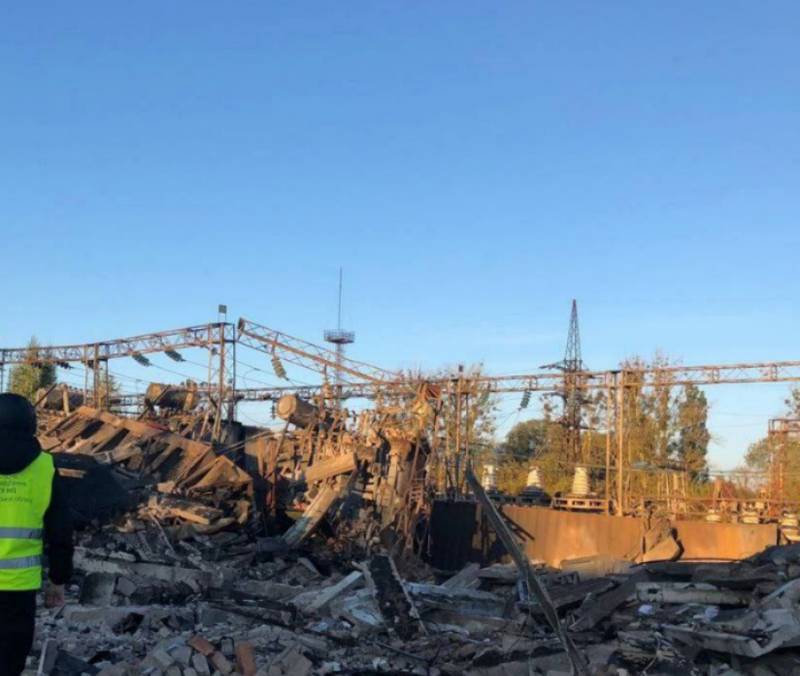 Russian troops continued to strike at enemy targets in the territories controlled by him. There are reports that strikes are being carried out on objects of the Kyiv regime in the Odessa region and Odessa itself.
From about 13:00 Moscow time, air raid sirens turned on in almost all regions controlled by the Kyiv regime. The sounds of the siren are heard not only in the mentioned Odessa region, but also in the central and western parts of Ukraine: in Vinnitsa, Ternopil, Ivano-Frankivsk, Zhytomyr, Cherkasy and other regions, including Kyiv.
The network confirms information about the strike on one of the objects in the Nikolaev region. At the same time, there is different evidence of how the object of the Armed Forces of Ukraine was defeated. According to some reports, multiple launch rocket launchers are used. According to others, loitering ammunition is used.
At the same time, reports are coming from Odessa about the alternation of missile strikes and the use of attack drones. Again, we can talk about the Geran-2 loitering ammunition, which over the past few weeks has delivered a lot, to put it mildly, of trouble. Suffice it to recall the defeat of the headquarters of the operational command "South" of the Armed Forces of Ukraine in Odessa.
Attacks are also being made on infrastructural facilities of the enemy in Kharkov. The local prosecutor's office demonstrates the results of a missile "arrival" on one of these objects.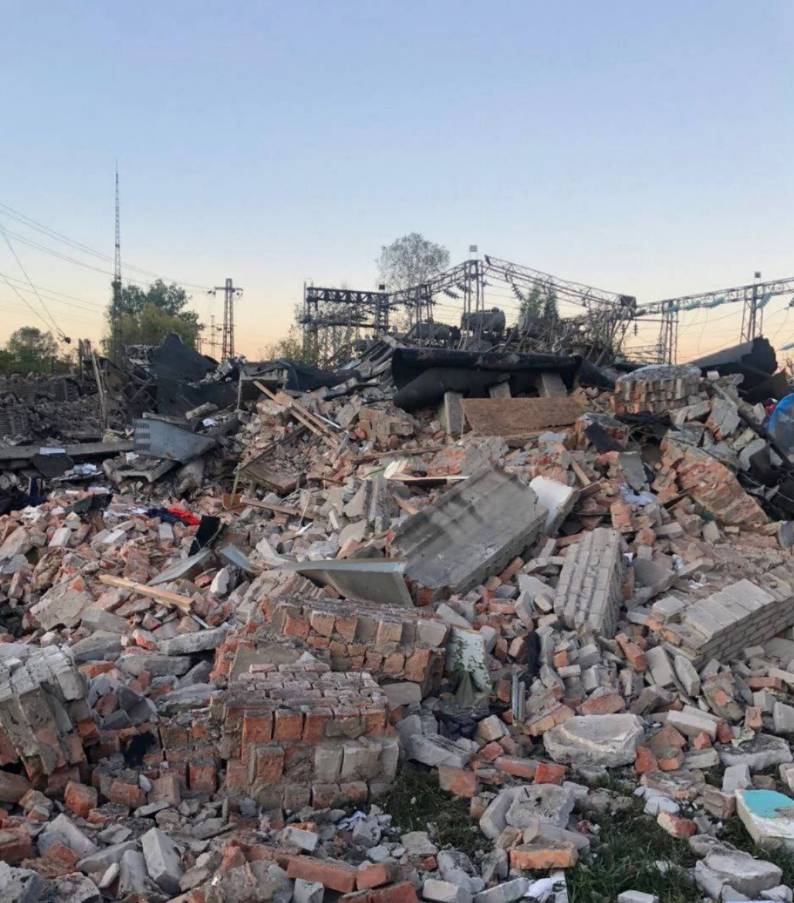 The energy infrastructure facility, which was used in the interests of the enemy troops, was completely destroyed at night, including the fire that broke out after the explosion.