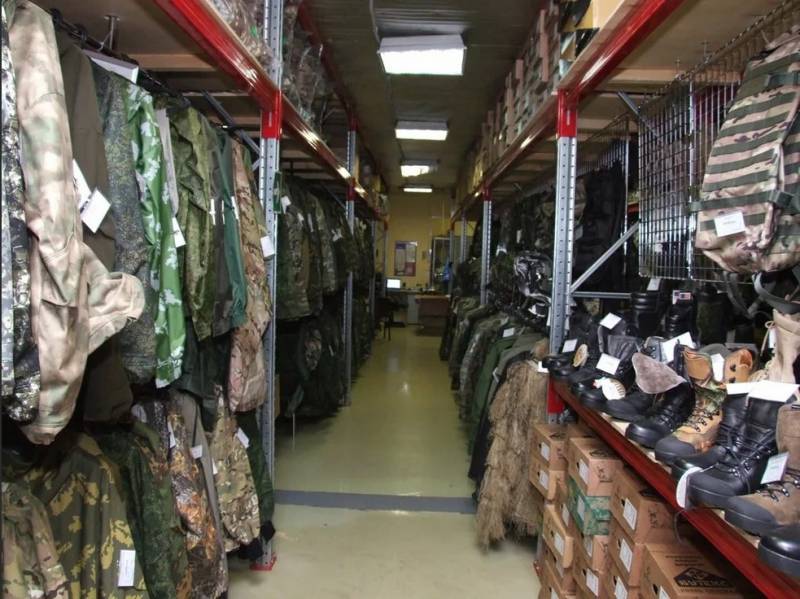 If there is a demand, it must be met! Moreover, at any price that the buyer is willing to pay.

If you look at our Avito website, you can immediately tell who is a normal person and who is a shameless ruble patriot.
There are people who sell the military items that they have as unnecessary, and there are those who have a well-established business. After spending just a couple of hours on Avito, I was able to draw certain conclusions and even share some with those who are interested. It turned out to be interesting to the FSB, who were surprised and grateful for the information provided. Hopefully I don't see some very suspicious ads soon.
In order not to be verbose, I will dwell on the topic of bulletproof vests and helmets. It turns out that the Ministry of Defense also has a problem with them, there is no armor and normal helmets too.
But they are on Avito, the only question is the price. Quality, you know what. "State as new" is the most common characteristic.
Today we look at the Georgian and Kazakhstani Russophobes in a double way, breaking wild prices for housing for weak-willed migrants from Russia, but appreciate how good ours are.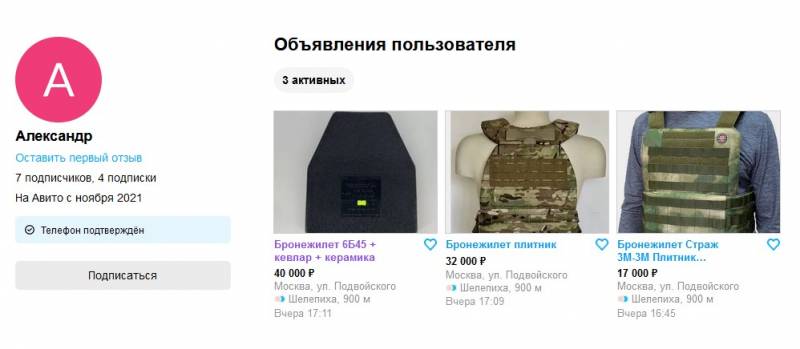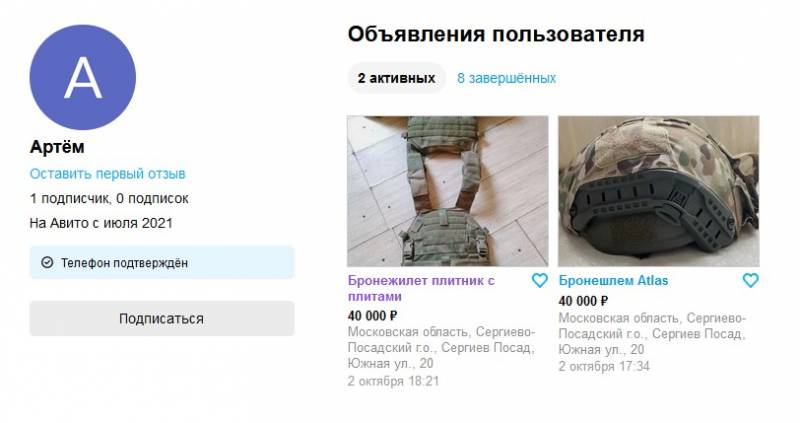 Here is Artem from the Moscow region. Not a businessman, just a person has surplus of bulletproof vests. He doesn't need that much. Question: where did so much come from?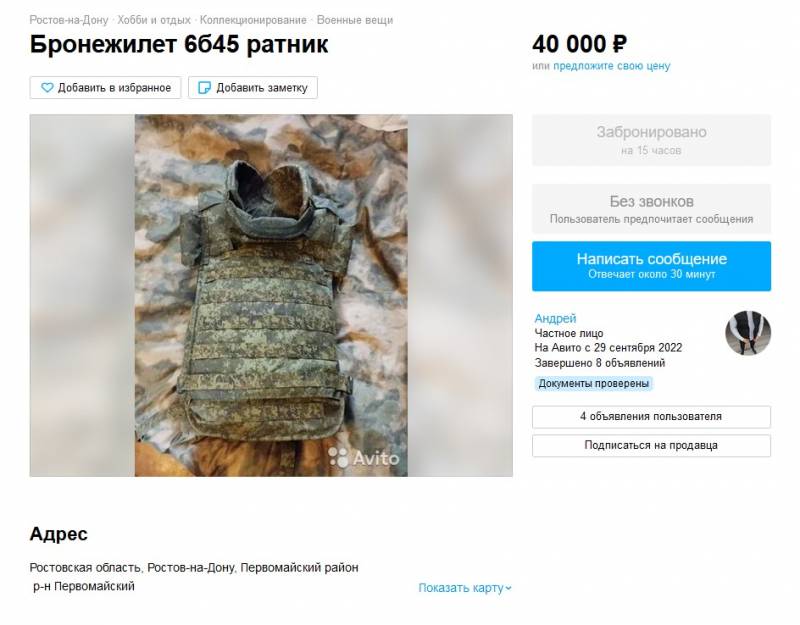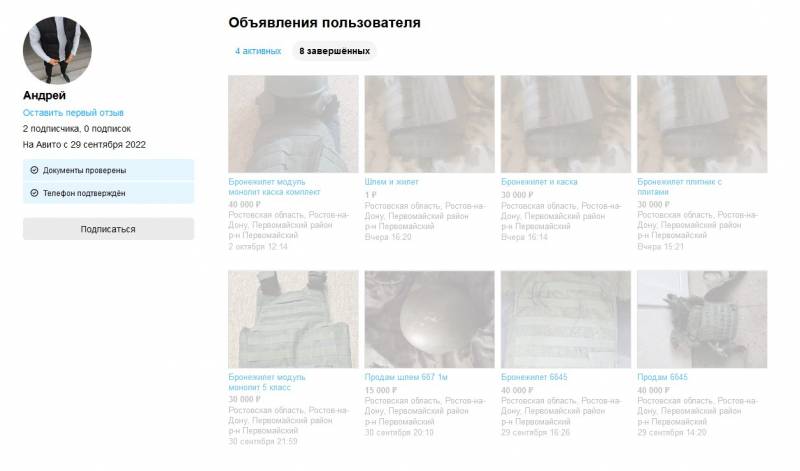 Here is Andrei from Rostov-on-Don. Here is an example of a generalist businessman. Do you want to serve Russia? No problem, here's your armor. You do not want? Oh, a tour to Georgia or Kazakhstan. Any, as they say, whim for your money.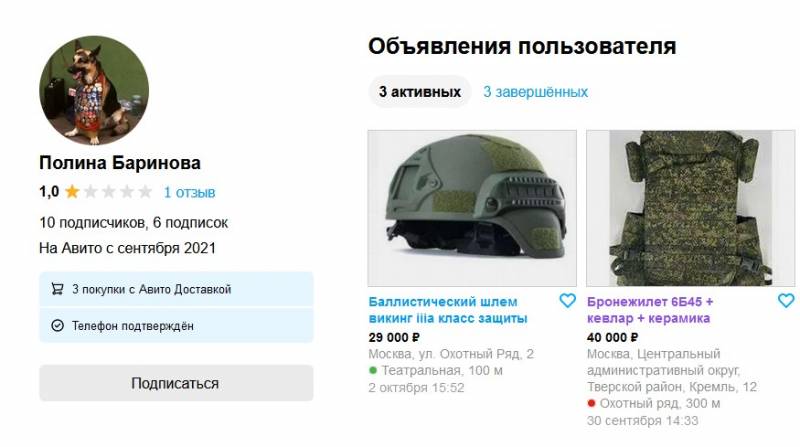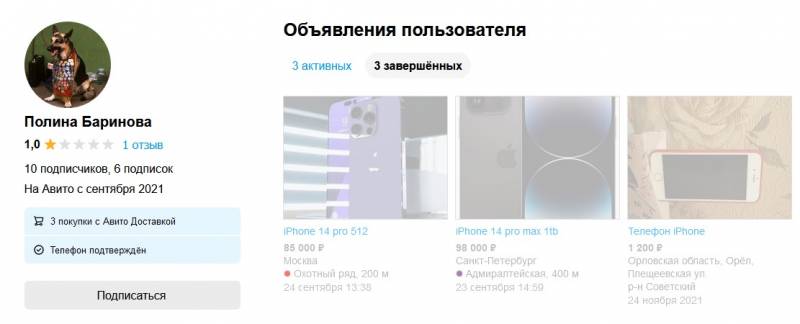 Here is Moscow. If you look at Polina, then judging by her previous ads, the lady was selling iPhones. Now the iPhone is not fashionable, obviously, but armor and a helmet appeared in her assortment. I'm sure it's not one of a kind.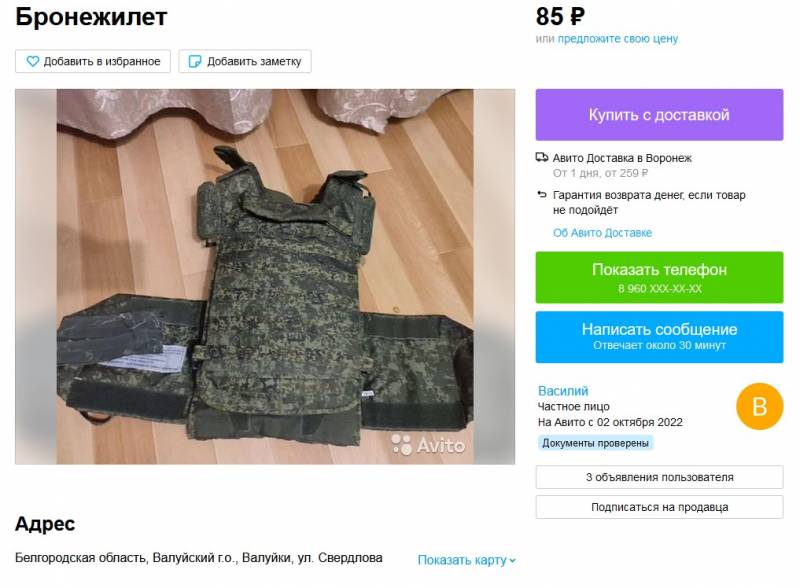 Vasily from Valuyki. What is interesting about this settlement is the fact that it is there that the 3rd Motor Rifle Division of the 20th Army of the Western Military District is based. Isn't it from the warehouses of the armored division? At this original price? It is clear that when buying, the price will be somewhat different, but this does not reduce interest.
How to identify a real "patriot" and a fighter of the ruble front? Everything is simple. His/her bulletproof vest will cost from 30 rubles and more, while its pre-war price ranged from 000 to 5 thousand.
And finally, the star of today's catch. Unfortunately, my Voronezh again scored not for the better.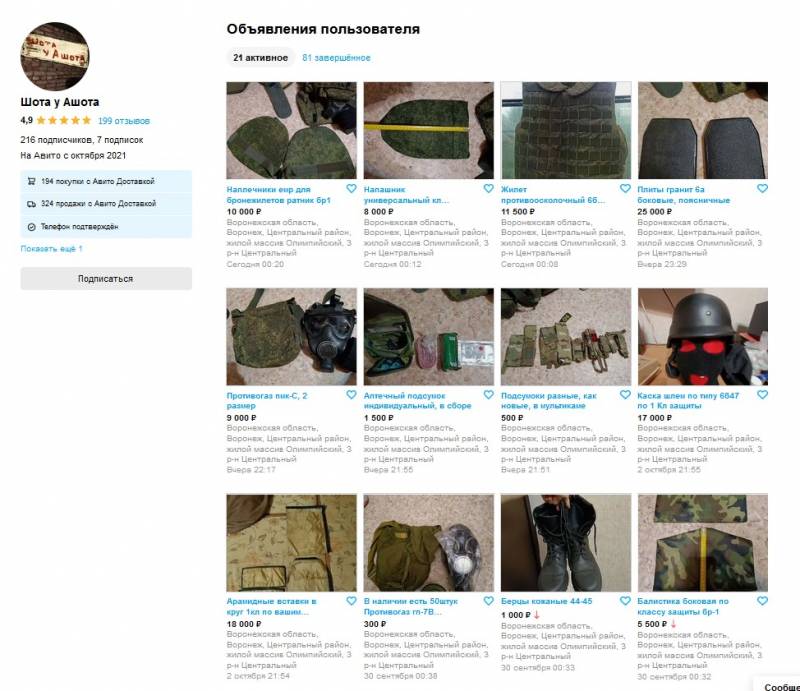 Ashot Store
"Shoto at Ashot", directly from the game "Stalker" granted. Market at home with delivery. It is clear that such quantities could not interest us a little more than it all costs, because the data on the anonymous entrepreneur was sent to that very service, let them figure it out. Not in terms of buying at a discount, as you understand.
And what to do with them?
If it's bad, it's to hand over to the FSB wholesale and retail. Punishing the ruble is simply unrealistic, we do not have an article for speculation. That's why they sell bulletproof vests and helmets 10 times more expensive, and copters also "slightly" went up in price.
Let everyone figure out where he got such wealth from. As it seems to us in the editorial office, something too much military ammunition appeared in the ads.
Rostov huckster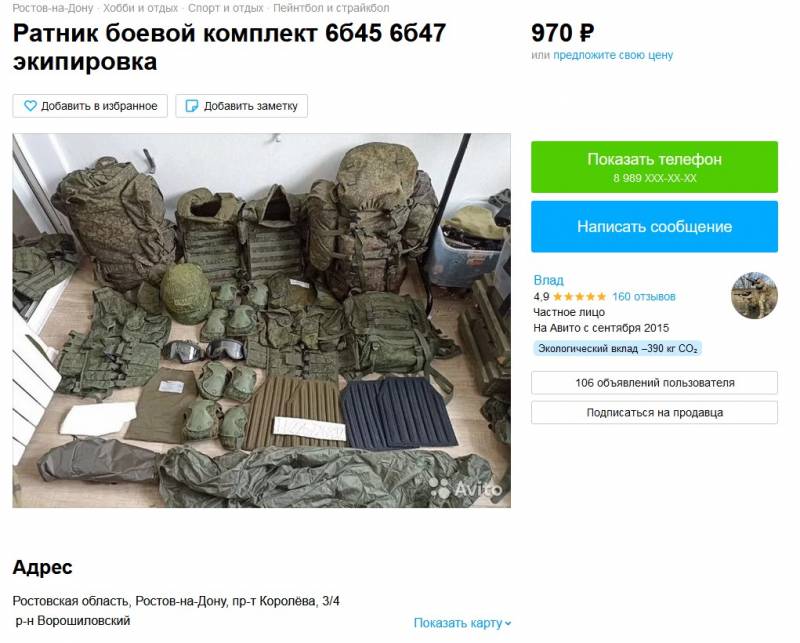 Here is another store in Rostov-on-Don. And among the strikeball ammunition, the Ratnik kits and the PKM boxes, which can be purchased at any store, are quite for themselves. I just want to ask, have we had any fires in warehouses anywhere?
Flowers! You know, flowers, wholesale and retail! And under the flowers of the helmet. Inexpensive, from 20 to 35 thousand. Hello Krasnodar!
In general, the feeling of some kind of institutionalized madhouse, like in Soviet times, when there was nothing in stores, and everyone had everything they needed in refrigerators. Today, it turns out that there is nothing in the warehouses of the Russian army, but Avito has everything.
And it should be the other way around. But this is for a country with a normal army. No one has had any illusions for a long time that everything is in order in our army, but taking away so many clothes and ammunition from the armed forces in order to resell it all later - that's how there is too much.
It is clear that everything did not start yesterday. It is clear that the schemes have been worked out for a long time. It is clear that it is unrealistic to ask Bulgakov, the chief of logistics, if the military commissars are already defending the military commissars more than Russian territory, then it will definitely not give up such an ace as the former head of logistics Bulgakov.
This is called - have survived and sunk.
One hope is for the Federal Security Service. I very much hope that she will be able to stop this idiocy and rampage of capitalism in relation to items of military equipment.
And the last. What would you like to suggest to readers? We have a lot of people who can devote an hour a day to the information war. The bottom line is not to write comments on "VO", but to do an equally useful thing: to throw complaints about speculators selling military equipment. After a certain number of strikes, Avito blocks the ad.