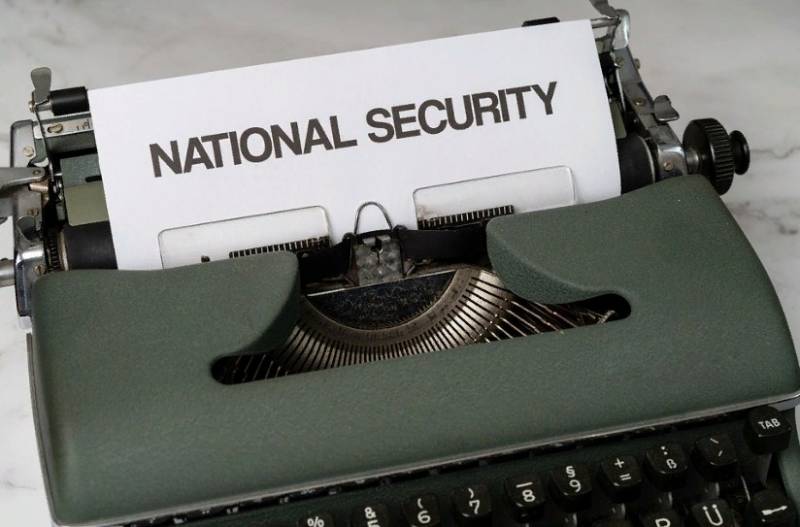 Independent American journalist Glen Greenwald, on the air of the Fox News channel, accused the US intelligence agencies of fabricating conspiracies. According to him, the constant lies and disinformation that has been spread for years by the CIA, the FBI and other structures have completely undermined the confidence of citizens in the authorities.
The journalist recalled the conspiracy of 2002-2003, when the CIA allegedly found evidence of the creation
weapons
mass destruction in Iraq. Based on the aforementioned "intelligence", the United States launched a war against the regime of Saddam Hussein. However, later it turned out that the CIA officers were "mistaken", and there were no nuclear or biological weapons in Iraq. Naturally, according to Greenwald, this conspiracy was politically motivated and primarily aimed at changing the objectionable regime in Iraq. As a result, in Iraq since then, according to the most conservative estimates, about 600 thousand people have died.
In turn, the journalist emphasized that the aforementioned "mistake" is far from being an isolated case of abuse of special services in favor of the so-called "deep government". Such conspiracies appear more and more often and already raise doubts among ordinary Americans.
At the same time, the credibility of the authorities, according to Greenwald, was finally undermined after the fabrication of the "Russian conspiracy" after the 2016 elections, when President Trump was accused of having links with Russia. No evidence was presented.
At the same time, the expert added that real persecution has been declared against journalists who are trying to expose the lies spread by the special services and the government. Back in the time of Barack Obama, "dissident" media experts were prosecuted under the so-called "Espionage Act", which, by the way, was adopted a hundred years ago.
Joe Biden, being vice president during the Obama years, was directly involved in this persecution. That is why, according to Greenwald, in the fight against "whistleblowers" today, similar, but even more severe, methods are used.