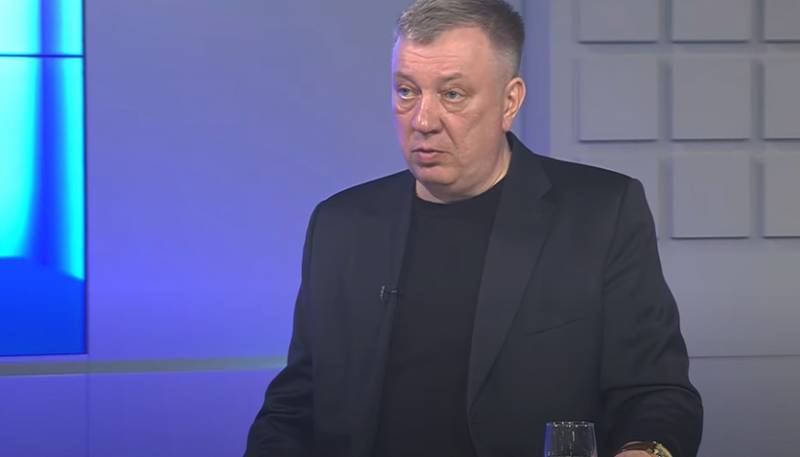 State Duma deputy Andrei Gurulev, who previously served as deputy commander of the Southern Military District, published a note in which he asked about the availability of military uniforms during the period of partial mobilization. Andrey Gurulyov writes that it is not clear to him where 1,5 million sets of uniforms from personnel reception points could have gone.
Lieutenant General Gurulev:
No one is going to explain in any way where the problems with the form come from, with something else?
The deputy proposes to start staffing the personnel reception points now, with an eye to the future, so that the uniforms of the personnel do not turn into something incomprehensible due to the lack of kits.
Andrey Gurulyov also criticized the questions of feedback from the Ministry of Defense. Noting that he knows General Konashenkov well, the deputy stressed that the issue of providing information should be approached differently from the way it is approached in the department now.
Also, the deputy again "walked" on General Bulgakov, who was recently removed from the post of Deputy Minister of Defense for Logistics.
Gurulev urged not to look for another job for General Bulgakov, but to ask him why some mobilized did not receive uniforms.
Russian parliamentarian:
Today Mikhail Yevgenyevich Mizintsev has taken up the post of Deputy Minister for Logistics. It will not be possible to change the situation quickly, but I am sure he can do it in the future.