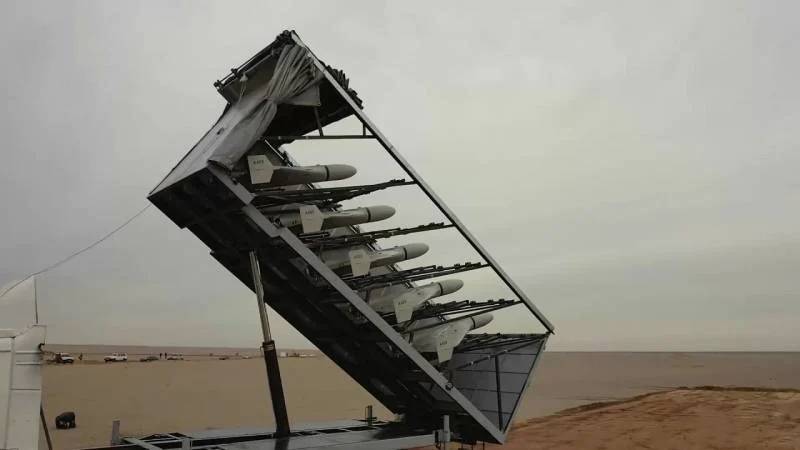 The situation in the region of the Iranian-Iraqi border continues to escalate. It is reported that Iranian troops attacked the administrative center of Iraqi Kurdistan - the city of Erbil. This strike is connected with the activation of the Kurdish armed groups, who decided to express support for the Iranian Kurds, who are going to mass protests against the Iranian authorities. Erbil is located in northern Iraq, a few dozen kilometers from the border with the Islamic Republic of Iran.
The Iranian authorities believe that the Iraqi Kurds are carrying out anti-Iranian provocations, the ultimate goal of which is a coup in Iran. The authorities of the Islamic Republic have stated that they will protect their sovereignty and the security of their citizens with all available forces and means.
After this statement, Iranian troops launched several attacks on the border areas of Iraq, where groups of armed detachments made up of Iraqi Kurds were identified.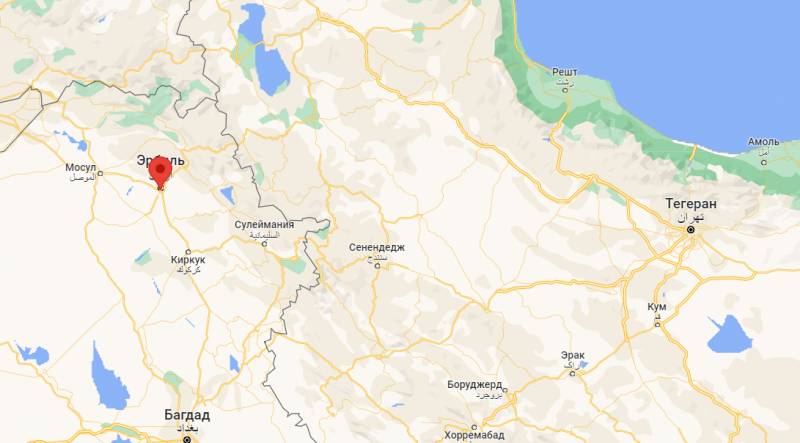 In this regard, an emergency meeting of the National Security Council was convened in the Iraqi government, at which the country's acting prime minister, Mustafa al-Kazemi, declared condemnation of the shelling of Iraqi territory by Iranian troops.
Al-Kazemi:
Iranian troops are trying to use Iraq to settle accounts with other forces that Baghdad has nothing to do with.
It is known that during attacks on Erbil, Iranian security forces used artillery and attack drones. There are destruction. The exact number of casualties among the Kurdish armed forces in Iraq has not yet been reported.