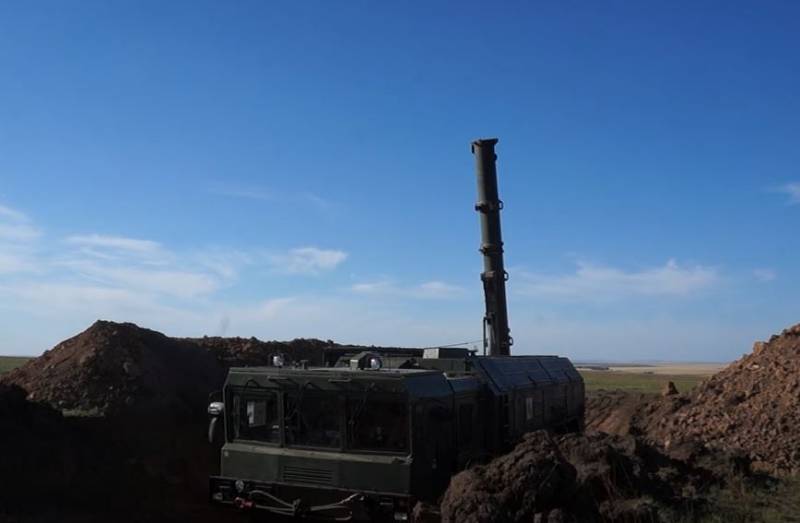 Over the past day, the situation on the line of contact has not changed much, the main attention is still focused on the Krasny Liman, where the Armed Forces of Ukraine continue to attack, even despite heavy losses. In other areas, the situation is relatively calm so far, positional battles are underway with counterattacks from both sides.
According to the latest information, the Armed Forces of Ukraine almost encircled Krasny Liman, blocking it from three sides. Ours left Yampol and Drobyshevo, but the enemy did not take them either, the settlements moved into the "gray zone". Reserves have been transferred to this direction, ours are trying to unclench the encirclement. As they said in Donetsk, the situation is difficult, but our reserves are being pulled up.
Against this background, the Ministry of Defense reports a series of strikes on positions and reserves of the Armed Forces of Ukraine along the entire line of contact. In Dnepropetrovsk, high-precision strikes
weapons
the workshops of Yuzhmash were destroyed, where the production of operational-tactical missiles Grom-2 and Tochka-U was launched.
Two planes were shot down, a MiG-29 fighter was "landed" by our pilots in an air battle over the territory of the DPR, and an anti-aircraft gunners shot down a Su-25 attack aircraft near Ternovy Pody in the Nikolaev region. Also in the Nikolaev region in the area of ​​the settlement. Chervony Stav VKS destroyed the mobile group of the center of electronic intelligence of the Armed Forces of Ukraine. As part of the counter-battery fight, a platoon of MLRS HIMARS was covered.
In the Kramatorsk region, up to 23 nationalists, 30 units of military equipment and over XNUMX tons of ammunition for cannon and rocket artillery were destroyed by rocket strikes. Six warehouses and two field refueling points were destroyed.
During the day, air defense systems shot down five drones and destroyed 18 HIMARS MLRS rockets and two American HARM anti-radar missiles in the air.