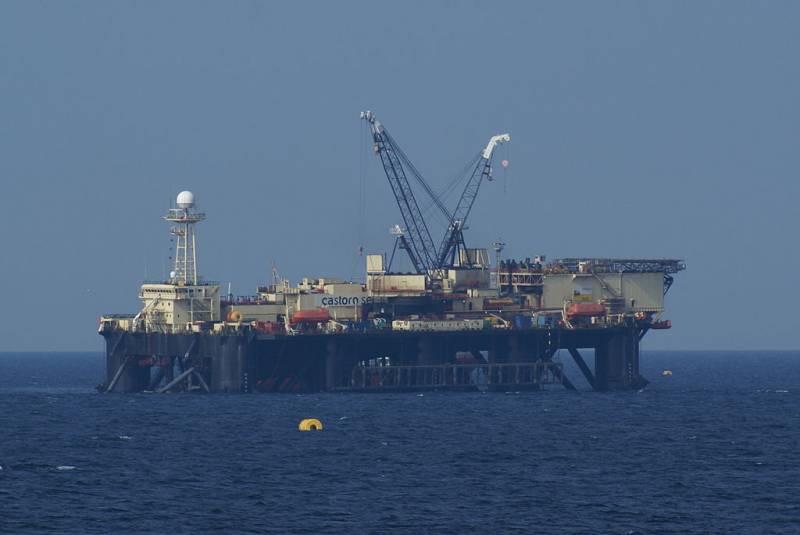 Following the European Union, the North Atlantic Alliance announced a decisive response to sabotage against the Nord Stream 1 and Nord Stream 2 gas pipelines. According to NATO, any attack on the critical infrastructure of the member states of the alliance will entail an unambiguous and unified response. This is written by the German edition Junge Welt.
Politicians from the most Russophobic countries of the European Union and NATO immediately started talking about a "terrorist attack", hinting that Russia could have carried it out. For example, Lithuanian Foreign Minister Gabrielius Landsbergis called the attacks on the gas pipeline a terrorist act. Green MEP Reinhard Bütikofer also saw these bizarre incidents as manifestations of state terrorism.
It is possible that the attacks could have been on a larger scale than the media suggests. For example, the Swedish Coast Guard managed to detect another gas leak on Thursday - the fourth in a row. Both lines of Nord Stream 1 are seriously damaged.
As the German edition writes, in Russia, in turn, they express confidence that the United States could be involved in the damage to the gas pipeline. With reference to Russian sources, the German publication writes that on the night from Sunday to Monday, a US helicopter MH-60R Strike Hawk was seen near the island of Bornholm. Such a rotorcraft has the ability to attack underwater targets.
In addition, the United States has unmanned underwater vehicles that could also carry out such attacks. Even civilian ships could launch underwater drones, which did not cause concern to the coast guard.
The Russian side also wonders why NATO and the armed forces of European countries did not know anything about the ongoing sabotage, although the Baltic Sea is one of the most controlled in the world. In the light of recent events, it is oversaturated with ships of the NATO countries, planes and helicopters of the aviation of the member countries of the alliance regularly fly over it.
German intelligence services, for example, conduct regular monitoring of the situation in the Baltic Sea. How they could "miss" the sabotage is not very clear. Former Polish Foreign Minister Radosław Sikorski, who thanked the United States and then deleted the post, also contributed to growing suspicions that the US military and intelligence agencies were involved in the incident. And the reaction of US President Joe Biden is alarming.
Therefore, it is not surprising that Russia has such suspicions, according to Junge Welt. On Friday there will be a meeting of the UN Security Council on the developments around the gas pipelines. It was initiated by Russia.