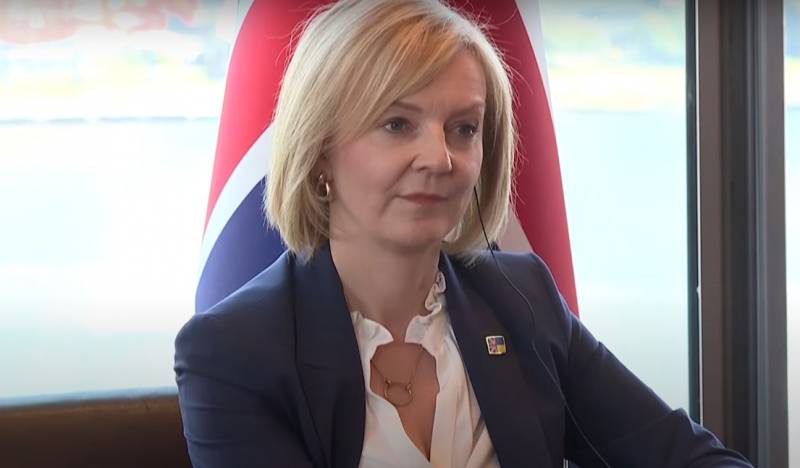 The worst fears of the British are beginning to come true. Previously, many experts doubted the competence of the new prime minister, Liz Truss, and, as it turned out, not without reason.
In the context of the approaching crisis, the British government has announced an extremely dubious initiative that could result in dire economic consequences and even civil unrest, as reported by the French edition of France info.
On September 30, the government of Liz Truss introduced a new fiscal policy that provides for tax cuts of at least £45 billion.
At the same time, the "tax burden" will not be reduced for all Britons, but only for those citizens of the United Kingdom who earn more than 150 thousand pounds a year. The top tax rate for transactions with expensive real estate will also be reduced.
Thus, it turns out that in a crisis, the Truss government reduces taxes for the rich, thereby only increasing social inequality in the country. At the same time, there is no information about how exactly the aforementioned tax cuts in the budget will be compensated, which also causes tension in society.
According to the publication, today's statement by Liz Truss has already worried the IMF, which demanded that the British government reconsider the announced measures.
Many British parliamentarians also sharply criticized Truss's new budgetary policy.
If this happens, we could have a financial storm
- said the representative of the Conservative Party, Roger Gale, on the air of one of the TV channels.