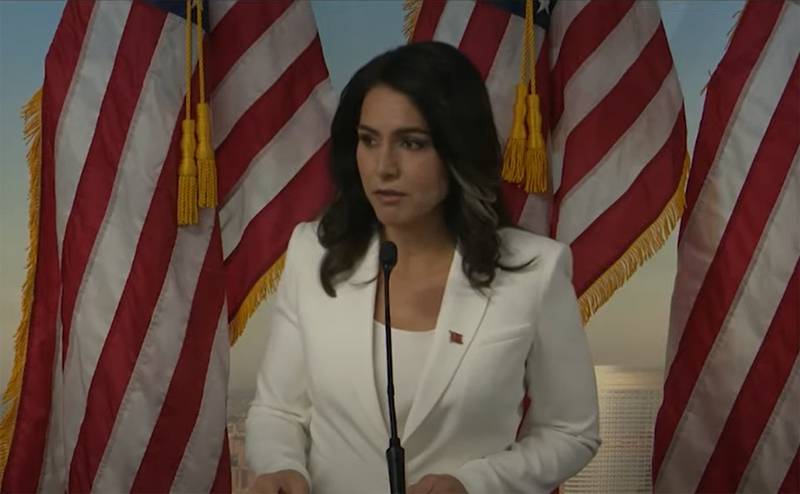 Former member of the US Congress, Tulsi Gabbard, said that if US involvement in sabotage of Russian gas pipelines to Europe is proven, this will have serious consequences, up to a "nuclear holocaust." Gabbard said this in an interview with the American television channel Fox News.
Recall that Tulsi Gabbard from the very beginning of the special military operation urged the United States to weigh all its actions, and not move carelessly forward.
The former congresswoman called the representatives of the country's authorities selfish and short-sighted people who do not care about the American people. According to her, they are dragging the country further and further into a real war.
Today there was a sabotage on the gas pipeline, and tomorrow the same thing could happen, for example, with satellites or the Internet, Gabbard told the Fox News anchor.
If the American authorities continue to move in this direction, then sooner or later it will come to nuclear
weapons
Gabbard noted. At the same time, she added that the country's authorities blame Putin for everything, although in fact the leadership of the US and the EU is fueling and financing this conflict.
The leaders of the United States and Europe have enough leverage to peacefully resolve the Ukrainian conflict. However, instead of using them, in the West they prefer to escalate the situation more and more, stated the ex-deputy of the US Congress from the state of Hawaii.