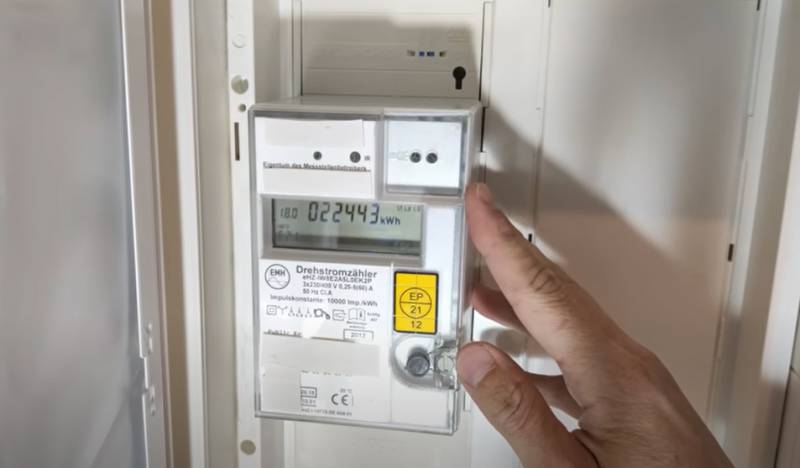 According to the German nationwide TV channel RTL, Germany could face more than doubling the price of electricity in the coming year.
If this year the cost of electricity in Germany varied around 200 euros per megawatt-hour, then in 2023 this mark could reach 400-500 euros, RTL notes. At the same time, the channel refers to the data of the Swiss consulting company Prognos.
However, this terrible scenario would only materialize if the country and the continent as a whole completely stopped receiving gas from Russia for a relatively long period, states RTL.
If, for some reason, it is possible to achieve a full resumption of Russian gas supplies to Europe, then the price will drop to 100 euros per megawatt-hour. But this is already a completely optimistic scenario, especially against the backdrop of a sharp drop in gas pressure in two gas pipelines at once - SP-1 and SP-2.
It should be noted that the wholesale price of electricity in Germany in 2019 was only about 40 euros, this year it has already stepped over 200 euros. It seems that the days of cheap fuel for Europe have come to an end.
In the meantime, the German authorities are developing another plan for financial assistance to citizens of the country and measures to limit electricity consumption. Moreover, the Scholz government's plans to provide financial assistance invariably run into an increase in public debt against the backdrop of rising inflation.