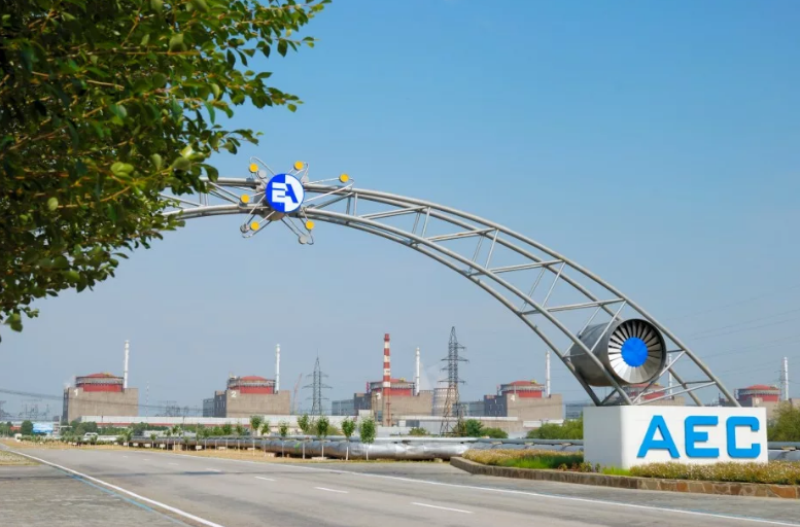 According to Oleksandr Volga, head of the administration of the Zaporozhye city of Enerhodar, near which the Zaporozhye nuclear power plant is located, specialists from the International Atomic Energy Agency confirm shelling of the territory of the nuclear power plant from the Ukrainian side.
A number of observers and specialists from the IAEA remained at the Zaporozhye NPP on a permanent basis after the completion of the main mission of the agency in early September.
The head of Energodar noted that the specialists of the atomic energy agency are busy ensuring that the plant operates in a safe mode. The last, sixth, block of the nuclear power plant was shut down on September 11.
Representatives of the agency also state the fact that the territory of the nuclear power plant and the city of Energodar is under constant shelling of the Armed Forces of Ukraine. They have all the necessary information about who and from where strikes at the station, Volga added in an interview with Russia 24 TV channel.
At the same time, according to Volga, the presentation of this information to the world community will be different, since this is already being done overseas. The IAEA, like many other international organizations, is under pressure from the United States.
Recall that in the territory of the Zaporozhye region controlled by Russian troops, as well as in the Kherson region, the LPR and the DPR, referendums on the entry of these regions into Russia have been going on for the fourth day. In all these territories, the plebiscites were recognized as valid. The turnout in the DPR and LPR exceeded 75%, in the Kherson and Zaporozhye regions - 50% of the number of registered voters. Tomorrow is the final day of the referenda. The results are expected to be announced on September 28.