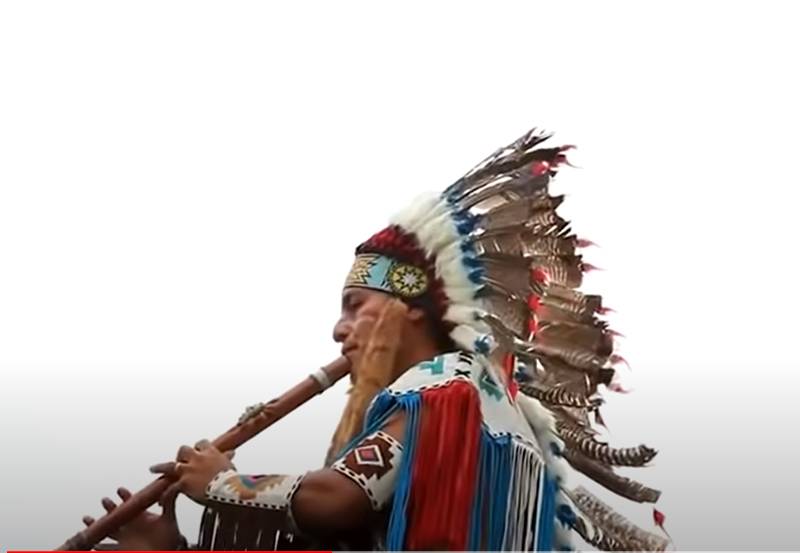 China has expressed concern that the US authorities are fraudulently using American Indian territories to dump toxic and nuclear waste, writes the Chinese edition of People's Daily.
The Chinese representative to the UN called on the US authorities to protect the rights of indigenous peoples. This was stated at the 51st session of the UN Human Rights Council.
As the newspaper notes, the burial of toxic and nuclear waste on the lands of Indian reservations has led to the fact that in these territories the percentage of cancer incidence and mortality is much higher than in other regions of the country.
According to the representative of the People's Republic of China, in only one Navajo reservation, almost 25% of women and a large number of young children were found to have a high content of radioactive substances in their bodies. The Chinese representative urged the UN to pay attention to this and put pressure on the US to take action to protect the rights of indigenous peoples.
The US authorities criticize the oppression of small peoples and the violation of human rights around the world, acting as a declared democratic paradise on earth. However, on their own territory, they have the right to do whatever they see fit. And no one should teach them. This is what the US authorities themselves believe, calling any, even constructive criticism, addressed to them as interference in internal affairs.
As for China, it apparently wants to take revenge on the United States for the constant accusations of infringing on the rights of the Uighurs and other small peoples in the PRC.