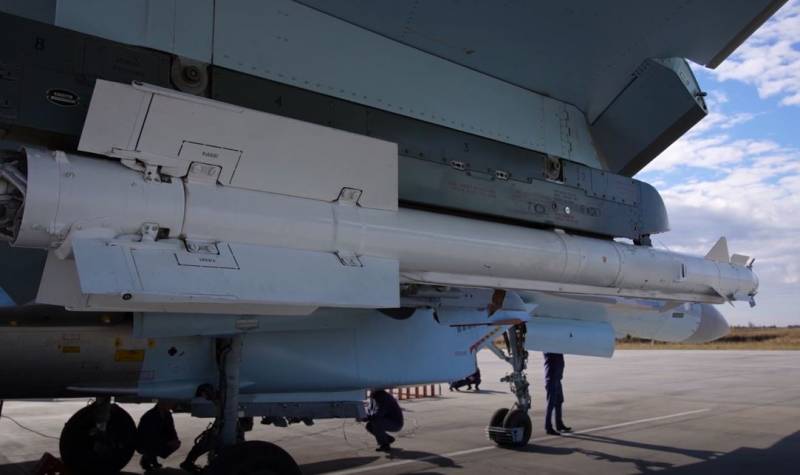 Kyiv's attempts to disrupt the referendums in the republics of Donbass, as well as the Zaporozhye and Kherson regions, by breaking through the defense line of the allied forces, failed, the enemy was thrown back to their positions. Positional battles are going on along the entire line of contact, in some areas turning into counterattacks, and from both sides. Ukrainian aircraft appeared in the sky again
aviation
and failed again.
The past day ended for the Armed Forces of Ukraine with the loss of three combat aircraft at once, shot down in the air by Russian fighters. Air battles took place in the Novoselovka districts in the Nikolayevskaya and Veseloye regions in the Kherson regions, as well as in the Kamyshevka region of the DPR. In the area of ​​​​Novoselovka, ours shot down a Ukrainian MiG-29, in two others Su-25 attack aircraft that tried to hit our positions.
In fact, fierce battles are now taking place in the Krasnolimansky direction, where the Armed Forces of Ukraine are trying to break through the front and enter the territory of the LPR with an attack on Kremennaya and Svatovo, but Krasny Liman stands firmly. The enemy is making attempts to bypass the city from the north, but so far all to no avail. The day before, the Armed Forces of Ukraine carried out a series of attacks in the direction of Karpovka and Redkodub, fell under Russian artillery and retreated.
While the enemy is attacking Krasny Lyman, ours are advancing in the Artemovsk area and in the city itself. Yesterday information came that the enemy was leaving the eastern part of the city and withdrawing to the western. The bridge across the river Bakhmutka has already been blown up. It is suggested that the new line of defense of the Armed Forces of Ukraine will be built along this very river.
There was information that the enemy was preparing an offensive in the Zaporozhye direction with the aim of taking Melitopol and reaching the Sea of ​​Azov, but here the Armed Forces of Ukraine are not up to it yet. The Russian Armed Forces launched a preemptive strike on the Ukrainian grouping, after which they continued to hammer with artillery, preventing them from pulling forces. So, over the past day, several high-precision missiles flew into the area of ​​​​the city of Zaporozhye, hitting the positions of the Chaika tactical group, as well as the Skif, Dnepr and Gepard national battalions. More than 200 militants were transferred to the 190 category, 12 units of military equipment were destroyed.
In the region of Kramatorsk, Slavyansk and Ozerny, more than 320 servicemen of the Armed Forces of Ukraine were destroyed by high-precision missiles. More than 130 Ukrainian soldiers were liquidated in the Mykolaiv region in the areas of Bezymennoe and Ternovye Pody.
Anti-aircraft gunners shot down 19 Ukrainian unmanned aerial vehicles, intercepting 42 HIMARS and Alder MLRS rockets.