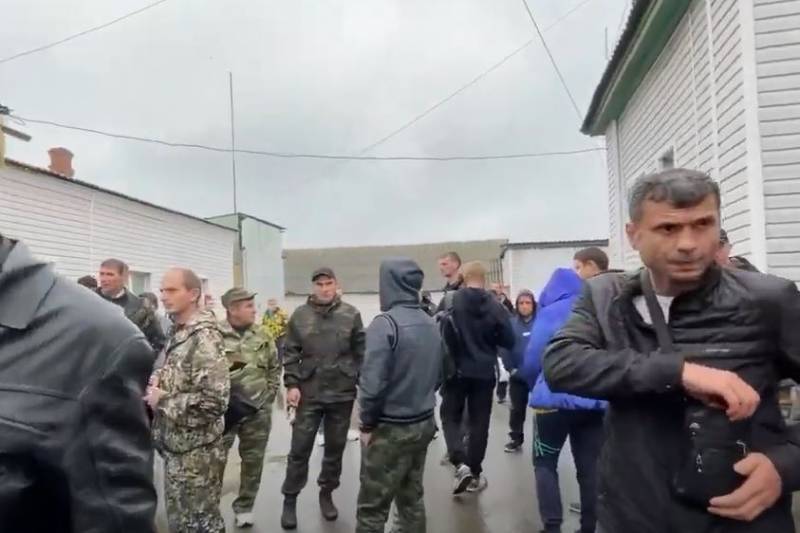 The Ministry of Defense decided not to recruit another category of Russian citizens for military service as part of partial mobilization - the so-called "IT people", i.e. high technology workers. The corresponding notice is published on the website of the military department.
After the start of partial mobilization, a number of Russian IT companies appealed to the relevant departments with an appeal to provide highly qualified specialists of companies with a deferment from conscription while working in these organizations. The main argument was the statement that there are not so many high-ranking specialists in this area in Russia, and their mobilization can negatively affect the activities of defense industry enterprises and lead to the disruption of government contracts. In addition, the work of high-tech industries and the financial system of Russia depends on them.
The appeal was promptly considered and today the Ministry of Defense issued a statement that citizens with higher education who are employed in the following industries are exempted from mobilization: organizations operating in the field of information technology, employees of Russian telecom operators providing their work, backbone organizations in the field of information and communications , in organizations that ensure the stability of the national payment system.
For exemption from mobilization, there is no need to collect any certificates and personally carry them to the military registration and enlistment office, everything is solved much easier.
The lists of citizens submitted by the heads of the relevant organizations in the prescribed form to the General Staff of the Armed Forces of the Russian Federation will be considered the basis for exemption from involving citizens in military service for mobilization.
- Reported in the Ministry of Defense.