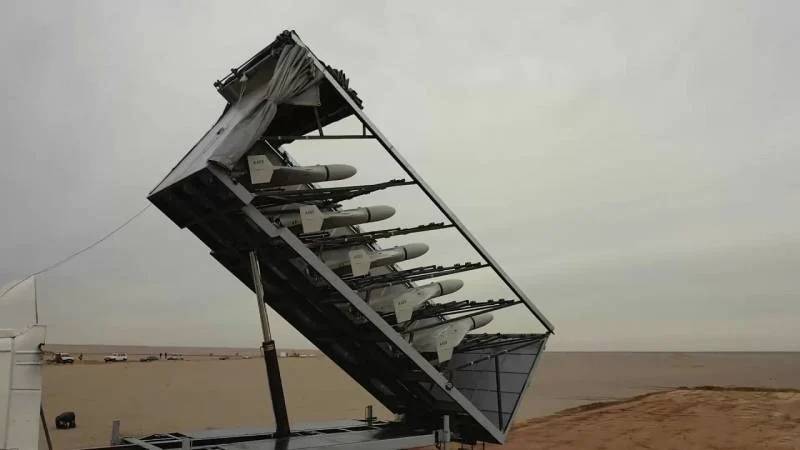 The operational Ukrainian command "South" today publishes a statement about the Russian strike on objects in the port of Ochakov, Mykolaiv region. The statement said that the tug was destroyed as a result of the impact. At the same time, the Ukrainian side claims that the destruction of the tugboat occurred with the use of an Iranian drone, which was used by the Russian military.
The command of the UAF "South" states that the Shahed-136 UAV was used. In fact, this is a kind of loitering ammunition.
In Iran, it was previously reported that the range of use of this kamikaze drone reaches 2 km.
Earlier, fragments of the Geran-2 drone, a strike weapon of the RF Armed Forces, were demonstrated near Kupyansk. The Ukrainian side calls him the Iranian "Shahed-136".
The press service of the operational command "South" also stated that the same drone also struck one of the objects in Krivoy Rog. It is assumed that we can talk about elements of a hydraulic structure on the Karachunovskaya dam.
Earlier, there was information that the Kyiv regime turned to Israel with a request to provide intelligence data on possible military deliveries of drones by Iran to Russia and the possible localization of the production of Iranian-designed UAVs in the Russian Federation. In the logic of the Kyiv regime, it turns out that it can and should use any foreign
weapon
against the Russian Armed Forces and civilians, and if there is a possibility that Russia will use foreign-designed weapons against the Ukrainian army, then "something needs to be done about it."