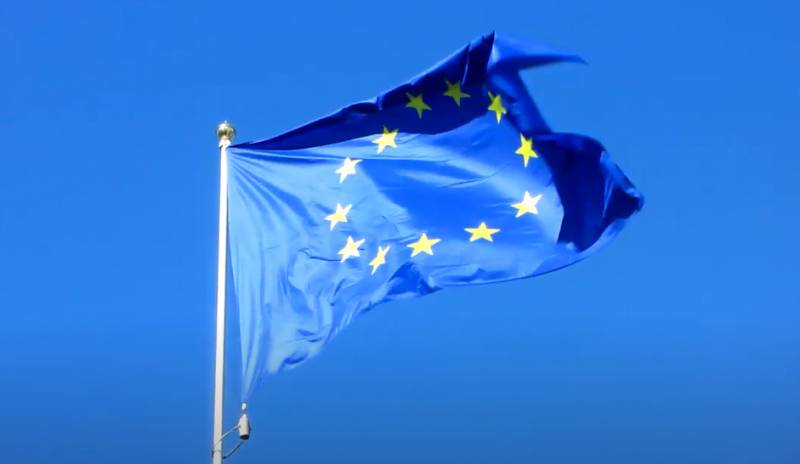 Today in Brussels there were calls to start issuing humanitarian visas to Russians who do not want to join the army in the conditions of the partial mobilization announced in Russia. This is necessary to grant asylum to this category of citizens of the Russian Federation. In particular, the representative of the European Commission Anita Hipper spoke about this.
According to her, the EU countries need to discuss this issue and it is desirable to guarantee these persons the right to enter the EU.
Hipper also noted that border control should be carried out in accordance with EU standards and each country of the union should consider each case on a separate basis. At the same time, the representative of the European Commission added that the last word on the issue of asylum belongs directly to the EU member states.
According to the representative of the EU Foreign Service Peter Stano, individual work will be carried out with each individual citizen of the Russian Federation to determine the presence of a security threat. It is not entirely clear whether the threats are addressed to him or from him ...
Recall that earlier a number of EU countries spoke in favor of introducing entry restrictions for Russian citizens, and some have already reduced the issuance of tourist visas to Russians. Since mid-September, the bilateral agreement on the simplified issuance of visas between the EU and Russia has been suspended. In the Baltic states and Poland, they were the first to close the borders for entry for Russians, even with a Schengen visa. Human rights do not apply to Russians in the EU.
It is worth remembering that evasion of mobilization is a criminal offense on the basis of the Criminal Code of the Russian Federation.