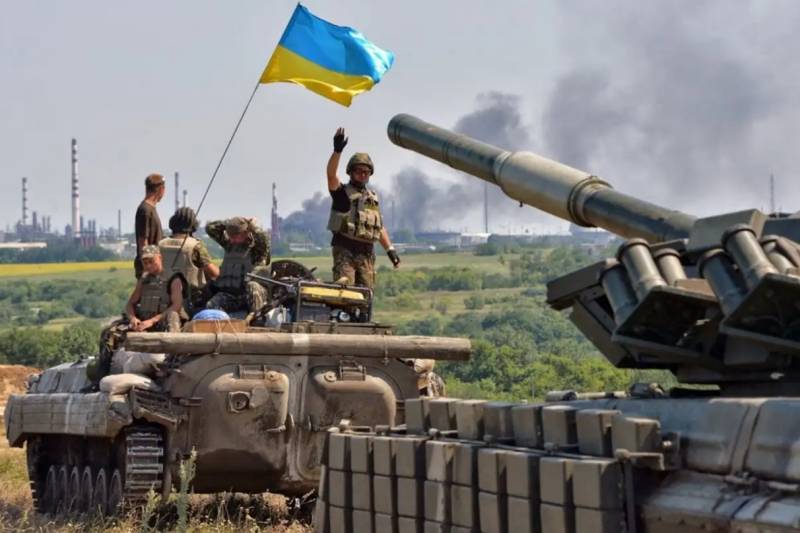 Kyiv must withdraw troops from the territory of the Zaporozhye region. Otherwise, the subdivisions of the Armed Forces of Ukraine located in the region will automatically become occupiers after the referendum.
Such a statement to the agency
RIA News
made a member of the main council of Zaporozhye Vladimir Rogov.
At the same time, he added that any actions of the Ukrainian military in the region will be considered aggression against the Russian Federation, because with a high degree of probability the region will become its subject.
Ukrainian troops will be perceived as occupiers, and any of their actions as aggression against Russia
Rogov said.
Earlier, he said that a referendum on joining Russia would be held in 73 percent of the region, which is currently controlled by allied forces. The event is scheduled for the period from 23 to 27 September. Voting of the residents of the Donetsk and Lugansk Republics, as well as the Kherson region, is scheduled for the same dates. This initiative originally belonged to the Civic Chambers of the Republics of Donbass, which on September 19 turned to the heads of the LPR and DPR with the idea of ​​​​immediately holding a referendum on joining Russia. A day later, a similar proposal was received from the leadership of the Kherson and Zaporozhye regions.
Now one can only wonder how, over the past thirty-odd years of independence, the rulers of Ukraine were able to bring a country with a powerful economic potential to such a deplorable state with the prospect of a complete loss of statehood.