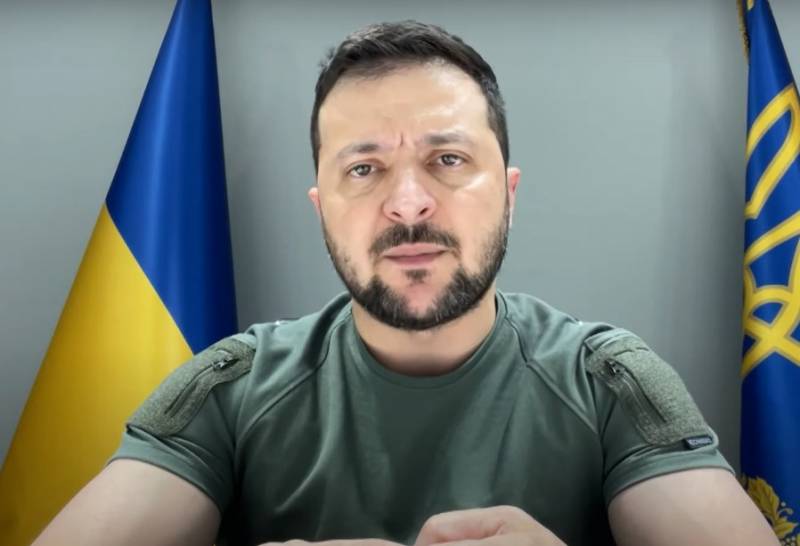 Today, September 21, in an address to the people of Russia, President Vladimir Putin assured his citizens that all available means will be used to protect the sovereignty of the country.
In addition, the Russian leader stressed that a number of representatives of the member countries of the North Atlantic Alliance have already spoken about the likelihood of using nuclear weapons.
weapons
against Russia. Thus, our country reserves the right to also use such means for its own protection.
It's not a bluff
- added the President of the Russian Federation.
Vladimir Putin's morning statement caused a wide public outcry. World media vying with each other began to quote our president.
In turn, Vladimir Zelensky also decided to comment on Vladimir Putin's statement. During today's interview with German journalists from Bild, the Ukrainian leader doubted that Russia is capable of using nuclear weapons against his country.
It is worth noting that the President of Ukraine substantiated his statement by saying that, literally, "the world will not allow him (Putin) to use nuclear weapons." Probably, by the word "peace" Zelensky meant his overseas masters - the United States and Great Britain.
At the same time, the Ukrainian leader expressed confidence that the Armed Forces of Ukraine would be able to "liberate" their territories, promising to continue to act in accordance with the plan. What exactly is the latter, Zelensky did not explain.