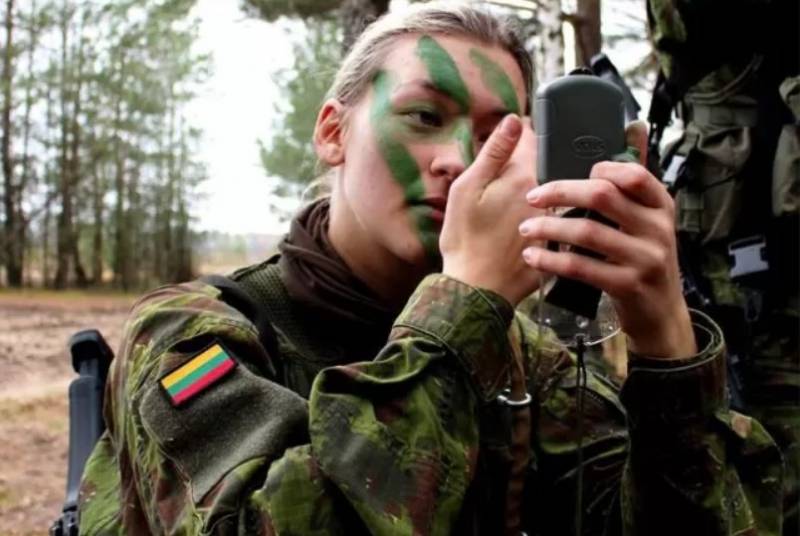 The mobilization activities carried out by the Russian Federation alarmed its Western neighbors. For this reason, Lithuania put the troops on high alert after the announcement of partial mobilization in Russia, which has a common border with this Baltic state.
This statement was made by the Lithuanian Minister of Defense Arvydas Anusauskas through his social networks.
According to him, the measures taken concern the rapid reaction forces of the republic.
Since Russian military mobilization will also take place in the Kaliningrad region, Lithuania cannot simply observe
- the head of the Ministry of Defense of Lithuania explained the actions of Vilnius.
He also said that the Lithuanian authorities intend to continue to provide military assistance to the Kyiv regime. They not only do it themselves, but also call on other Western states to follow their example, acting more actively.
Today, Russian President Vladimir Putin issued a decree on partial mobilization. Its execution is entrusted to the heads of regions of the Russian Federation. They must provide the necessary number of reservists for the Armed Forces of the country on time. The mentioned indicators were agreed with the head of the Russian Defense Ministry, Sergei Shoigu.
The head of the defense department believes that in order to control the entire thousand-kilometer line of contact in Ukraine, an additional 300 people, or approximately one percent of the total mobilization resource, must be called in.