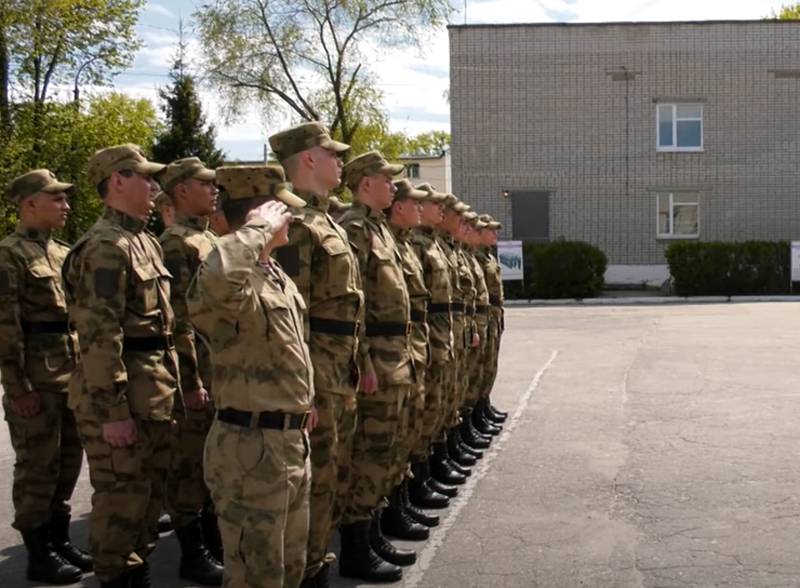 A decree on partial mobilization was published on the website of the President of the Russian Federation, but not in full - one of the points was omitted. This has already been noticed by journalists who raised the issue of its content with the Kremlin.
The press secretary of the head of state, Dmitry Peskov, explained to the press that the seventh paragraph of the new regulatory act is not subject to disclosure, since it contains information of a secret nature, access to which is limited by official competence. However, Peskov said that it contains information about the number of citizens who will be mobilized into Russian troops:
Shoigu said in his interview - 300 thousand people. There [in a classified paragraph] we are talking about the number of up to 300 thousand people.
The document states that the mobilized citizens will serve in the status of contract soldiers with the payment of appropriate allowances. The term of their stay in the ranks of the Armed Forces of the Russian Federation will last until the expiration of the decree. However, they can be dismissed in cases of reaching the age limit, for health reasons, and in connection with a conviction related to deprivation of liberty.
On the basis of the decree, starting today, the country's military registration and enlistment offices begin to carry out mobilization activities, gathering citizens with military service experience, primarily with combat experience and military registration specialties necessary for the troops. The Minister of Defense instructed the military registration and enlistment offices to work in close cooperation with the regional authorities.