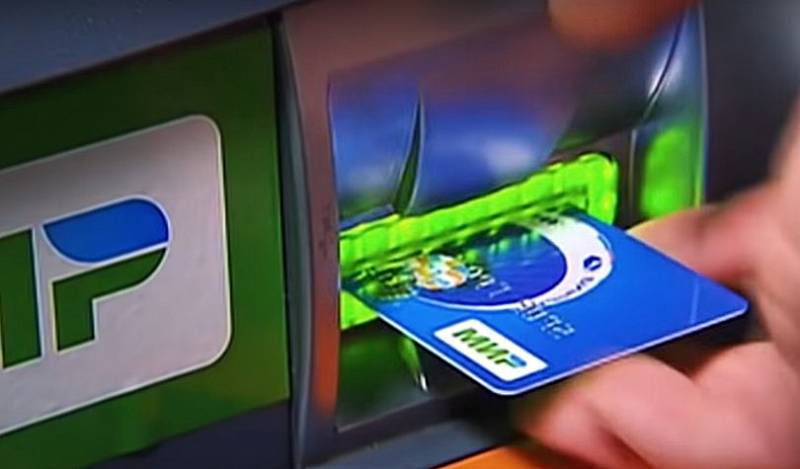 Halyk Bank, the largest in Kazakhstan, has suspended servicing cards, transactions on which are carried out through the Russian payment system Mir.
As the
RIA News
with reference to employees of the call center of a financial organization, the restrictions will affect transactions using ATMs of Halyk Bank of Kazakhstan. At the same time, payment for services or purchases will take place in the standard mode.
What is the reason for the aforementioned decision of the management of the financial institution is not yet known. The press service of the bank did not give an answer to a corresponding request from the Russian news agency.
However, there aren't many options. According to most experts, such a step by the leadership of the organization is associated with the sanctions policy of the West. Just last week, the US Department of the Treasury published a document stating that the States may impose restrictions on financial institutions servicing bank cards with the Mir payment system outside the Russian Federation.
As a matter of fact, in favor of this version is the refusal to cooperate with our payment system and other banks. Earlier it was reported that Mir cards ceased to serve financial institutions in Armenia, Turkish banks Is Bankasi and Deniz Bank, as well as Vietnamese BIDV.