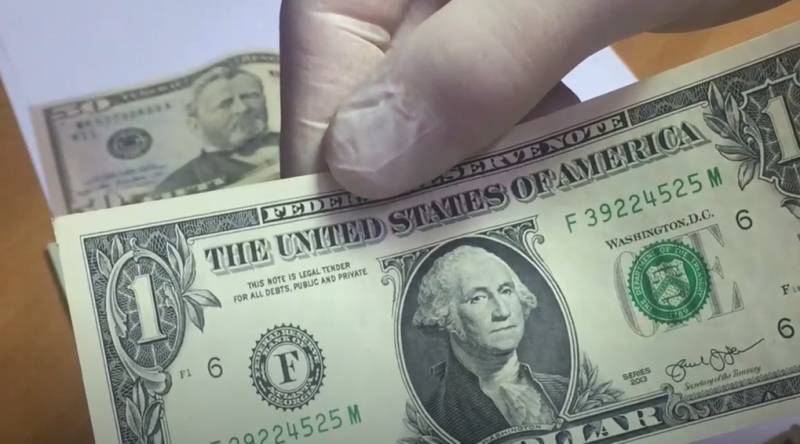 The Chinese edition of Global Times writes that the United States will soon be blown up by a "mine" that they themselves have laid, speaking about the policy of the US Federal Reserve to strengthen the dollar too much. The publication notes that the entire world economy suffers from this.
These days, the US Federal Reserve is holding a meeting on the next increase in interest rates. Rates are expected to be raised by 75 basis points. The publication notes that this is a confirmation of the crisis in the US economy, which the country's authorities are trying to hide, drawing the whole world into it.
The measures taken by the US Federal Reserve will further strengthen the dollar against the currencies of other countries. Global Times recalls that the dollar has already reached a twenty-year high in its value against other currencies.
If the increase in interest rates takes place, then this will be the fifth increase aimed at combating inflation. And for this, as the newspaper writes, it will be necessary to print dollars in unlimited amounts.
Such a policy, of course, at first will slow down the development of the crisis in the American economy, but this will be achieved at the expense of the suffering of other countries, which has already been confirmed more than once, writes Global Times.
Thus, it becomes clear at the expense of whom and what the "prosperous" American economic system exists.