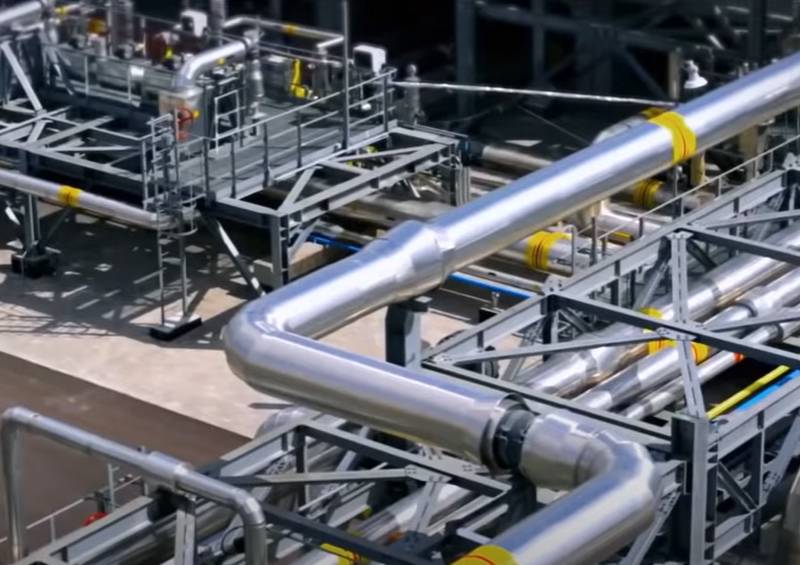 The Russian diplomatic mission in China reports a continued growth in trade. Earlier, Russian President Vladimir Putin and Chinese President Xi Jinping noted that the countries have reached such an increase in the volume of mutual trade that they are able to bring these volumes up to 200 billion in dollar terms per year.
A significant increase is shown by the digital industry, energy, food trade, and petrochemistry.
The message of the Russian embassy states that, in terms of certain indicators, the supply of Russian goods to China has reached an absolute historical record.
According to the results of August, the volume of gas and coal supplies to China from Russia increased by tens of percent in annual terms. So, in just one month, China imported gas from Russia for almost $410 million. During the same month, coal supplies from Russia to China in nominal terms exceeded 8,5 million tons. The growth rates of deliveries of products of the Russian coal mining industry in annual terms amounted to 57 percent.
Let's remind that earlier separately taken European officials of different levels stated that without Europe Russia allegedly would not have markets for selling its energy carriers. However, statistics show that these markets not only exist, but their interest in Russian raw materials is only growing. In addition to China, these are such large countries as India, Iran, Pakistan, and a number of countries in Southeast Asia. By the way, prudent Japan is in no hurry to give up hydrocarbons from Russia, against which the United States for some reason does not impose sanctions for not curtailing contacts with the Russian Federation on a number of LNG projects.