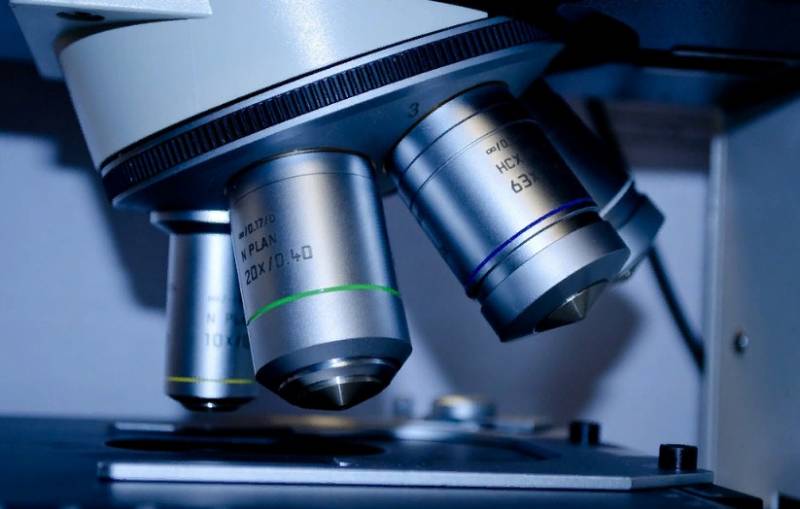 After the start of the SVO in Ukraine, our military got at the disposal of documents proving the involvement of American companies in the development of biological
weapons
. This topic received a wide response, but at the moment it has not led to the punishment of those responsible.
It is worth noting that today the United States has about 200 biological laboratories around the world. At the same time, the activities of modern American scientists are only a continuation of the program that started more than 100 years ago.
According to archival documents, back in 1906, a professor from Harvard University, Richard Strong, as an experiment, infected Filipino prisoners with plague and cholera. In 1920, American scientists experimented on children from one of the Jewish orphanages in the United States. Diseases such as scurvy and rickets have been studied in children.
As a matter of fact, there is a mass of documented evidence that American scientists began to experiment on people much earlier than doctors from the concentration camps of the Third Reich.
Speaking of the latter, many German "doctors" who performed inhuman experiments on people during the Second World War were taken to the United States after the Nuremberg Trials. True, there they did not suffer the deserved punishment, but continued to work for American corporations and the Pentagon. A similar fate befell many members of Japan's infamous Detachment 731, famed for developing chemical and biological weapons.
Needless to say, in the post-war years, American laboratories only continued to expand their "scientific activities." Most of the "guinea pigs", as before, were prisoners.
The United States does not stop the creation of dangerous pathogens, as well as weapons of mass destruction, even today, as evidenced by a recent report by the Russian Security Council. At the same time, the world community is in no hurry to delve into this problem, which means that, despite the available evidence, it will be extremely difficult to bring the perpetrators to justice.