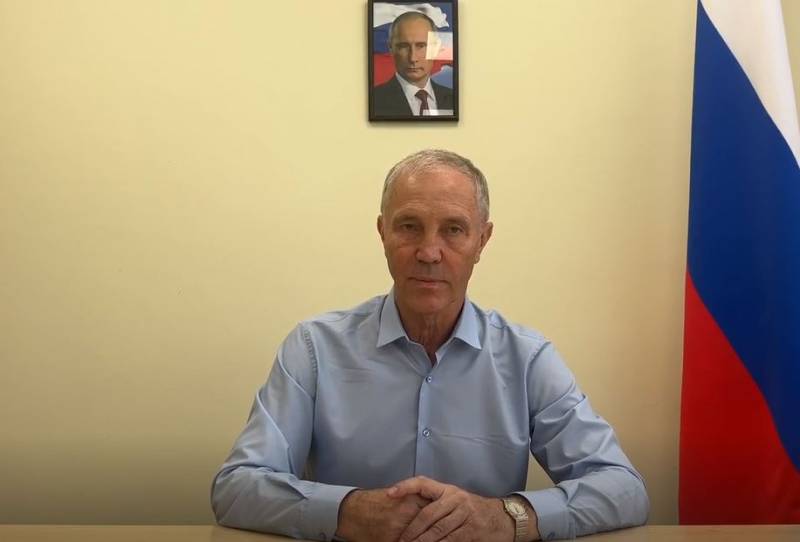 The authorities of the Kherson region responded to the appeal of the Public Council for the immediate holding of a referendum on the region's accession to Russia and made a positive decision. According to the head of the CAA Vladimir Saldo, the entry of the region into Russia will open up new opportunities for returning to peaceful life.
Kherson region will soon hold a referendum on joining Russia. The terms have not yet been named, but the most important thing is that the decision has already been made, despite the threats from Kyiv. As stated in Kherson, they do not care what Zelensky and his henchmen say. Returning to Russia, the region restores
historical
justice, these lands were and will be Russian. In addition, it guarantees the peace and security of the region.
Dear residents of the Kherson region! Having considered the appeals of public organizations and residents of the region, the leadership of the administration of the Kherson region decided to hold a referendum on joining (...) to the Russian Federation
Saldo said.
In addition, the Kherson region is considering options for the formation of volunteer battalions to participate in a special operation together with Russian troops.
If in the Kherson region the decision to hold a referendum has already been made, then in the Zaporizhia region they have just gathered a nationwide congress of citizens of the region, at which this issue is being discussed. It takes place in Melitopol, the decision has not yet been made, but everyone is sure that it will be positive. Representatives of cities and towns of the region did not even have enough seats in the hall, people are standing in the aisles. Earlier, the Regional State Administration stated that the region sees itself only as part of Russia.