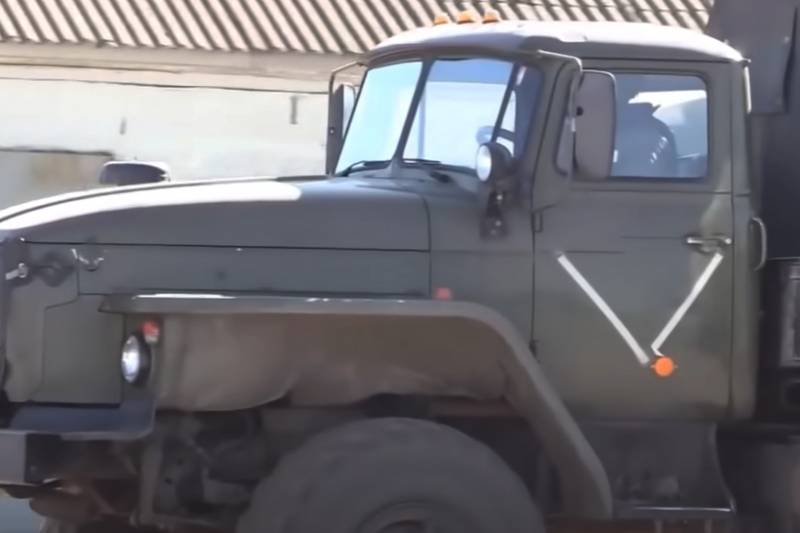 Alexey Arestovich, a freelance adviser in Zelensky's office, who, as you know, announced the Ukrainian counteroffensive in both Kherson and Kharkiv regions, spoke out about the situation in the Kharkiv region. According to Arestovich, Ukrainian troops there are making efforts to reach the Lugansk direction.
A representative of a group of advisers to the office of the Ukrainian president said that this should happen "before the Russian forces have managed to create a fortified line of defense on the left bank of the Oskol River."
Arestovich:
In this regard, there is a race going on there, in the area of ​​the Oskol River. Our troops are trying to expand the bridgehead on the left bank of the Oskol, so that later they can take Liman. Or the Russians will create a line of defense there.
According to Arestovich, Russian troops "are few there, and therefore they do not have time to create a full-fledged line of defense":
There is simply no one to fill it with. Therefore, it is possible for Ukrainian troops to break through these gaps.
According to Arestovich, with the success of the Ukrainian troops, "the collapse of the entire north of the Lugansk region may occur."
Recall that the day before, the Public Chamber of the LPR appealed to the head of the republic with an initiative to immediately hold a referendum on the entry of the LPR into Russia. Public activists in the DPR and the Kherson region addressed their authorities with similar proposals. The Russian authorities have not yet commented on these initiatives.