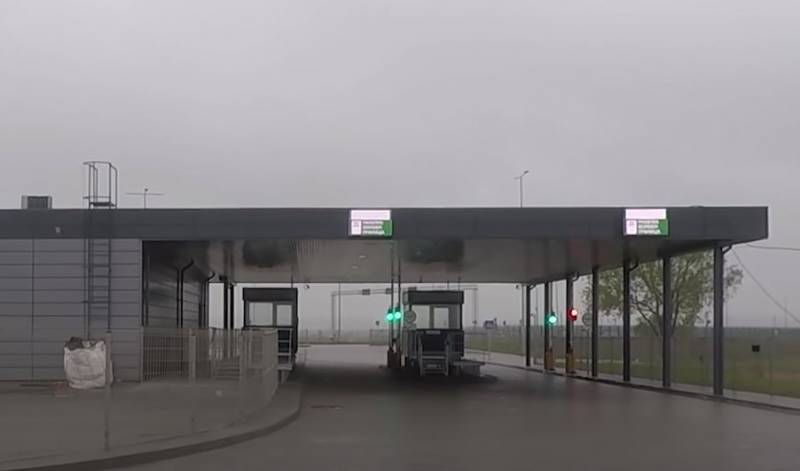 Poland and the Baltic countries have banned Russians from entering their territory, from today the ban has come into force. By the way, it also applies to Belarusians.
The four most Russophobic countries in Europe - Latvia, Lithuania, Estonia and, of course, Poland, have imposed a ban on the entry into their territory of Russian and Belarusian citizens with Schengen visas issued in other EU states. The ban came into force from 00:00 on September 19. In addition, Switzerland is no longer issuing visas to Russian citizens under a simplified scheme.
On the suspension of the Visa Facilitation Agreement between the EU and Russia, the Eurozone countries agreed on September 1 at an informal meeting of foreign ministers. At the same time, it was decided that the EU countries that have a common border with Russia, as well as being in close proximity to it, can impose restrictions on visiting their territories by Russian citizens. Naturally, the proposal came from representatives of Poland and the Baltic states, and now these same countries have introduced entry restrictions for Russians. In short, tourists, athletes, artists, as well as businessmen and property owners in these countries are now not allowed there.
The ban does not apply to persons "affected" by the "Putin regime", all kinds of fugitives from Russia and Belarus in the Baltics are met with open arms. It is also possible to cross the border of these states for truck drivers, diplomats and persons performing humanitarian missions.
As Estonian Prime Minister Kaja Kallas said earlier, visiting the European Union is not a right, but a privilege and must be earned.