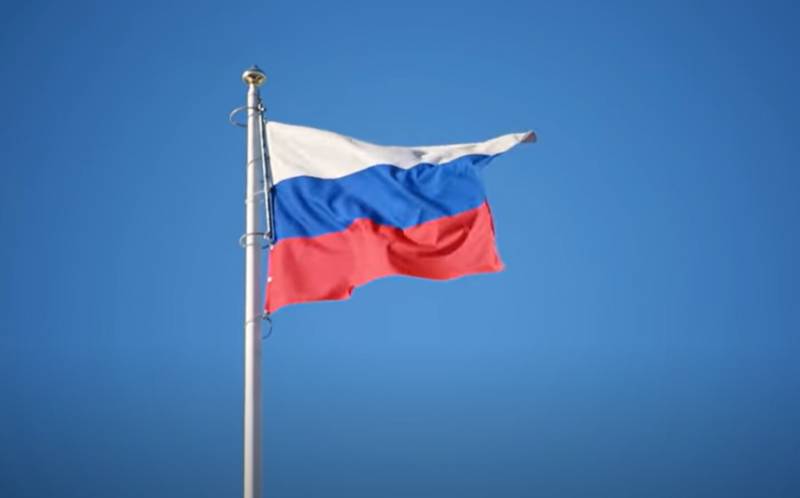 What most irritates the Western political community in modern Russia? Huge resources? But the West has always looked at these resources. Russia's rejection of Western "values"? And this is not new under the sun... So why is it now that the West has shown its full essence in relation to Russia?
In fact, this happened for the reason that the Russians, in the broadest sense of the word, stood up for themselves, their ideals, their values, their language, their world. This is what caused outright anger on the part of those who for decades considered Russia as their own fiefdom, where they could impose their own laws, their own concepts, their own will.
Accordingly, the dense Western Russophobia has again manifested itself, which today is in many respects at about the same level as anti-Semitism was in Nazi Germany in the late 1930s and early 40s. Russians are forbidden everything: to move around the world, use their national currency, speak their language, own property, work. Ready to forbid to live at all. And how is this, excuse me, different from the Holocaust? By and large, one field of berries, which are cultivated by one of the same society, in the same geographical segment.
The West is trying to forbid Russians to be Russians as it once forbade Jews to be Jews.
Nikita Mikhalkov discusses the situation in the next issue of the Besogon TV program.