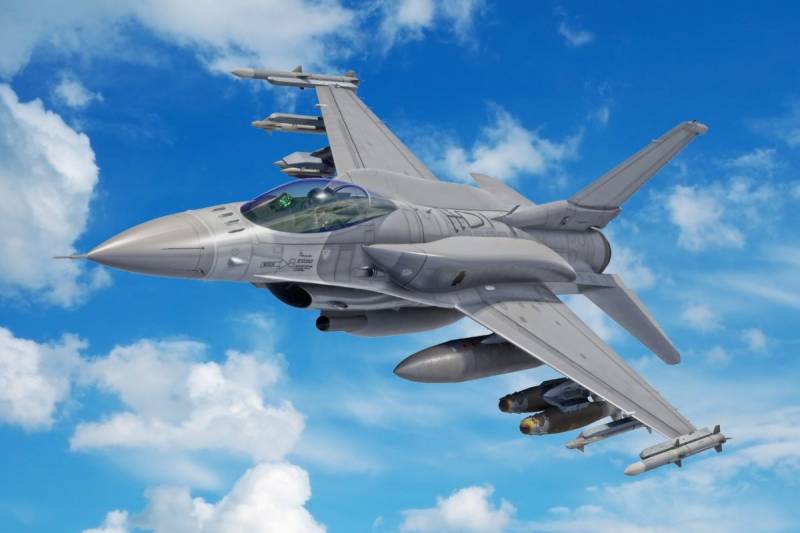 Kyiv and Washington continue to discuss the supply of Patriot air defense systems, F-16 aircraft and Gray Eagle drones. True, Ukraine no longer publicly asks for these American-made weapons.
This was reported by the American publication Politico, citing sources including advisers to the Ukrainian president, as well as representatives of the Pentagon and the United States defense industry.
The US media claims that "behind the scenes" negotiations on the supply of 4th generation fighters, modern air defense systems and reconnaissance and strike drones did not stop. Their participants discuss the expediency of sending this equipment to Ukraine in the near future. They decide whether to do it now or to return to this issue later.
The departure of this topic into the "underground" is largely due to the recommendations of the American authorities to Kyiv, in which they advise him not to be distracted by long-term prospects, but to formulate his requests to the West based on his current needs.
Requests for deliveries of expensive
weapons
divert Kyiv from more pressing needs on the battlefield
- suggests the author of the publication.
Washington is in no hurry to supply these weapons to Kyiv, not only for fear of provoking Russia to take more decisive action, but also because of the uncertainty that Ukraine will not be able to afford the costs of operating and maintaining the supplied equipment.
On the other hand, the United States believes that new weapons in the hands of the Armed Forces of Ukraine can turn the tide of hostilities in favor of Kyiv.