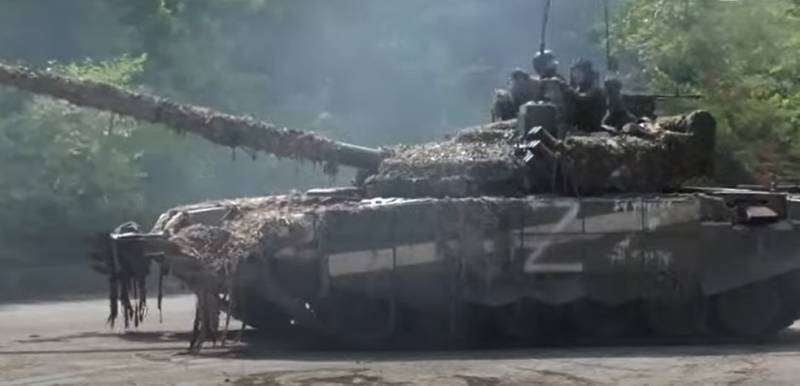 The enemy made another attempt to advance in the Kherson direction, but was again stopped by our troops. The Ukrainian militants launched an attack in the direction of Luparevo (Nikolaev region) - Aleksandrovka (Kherson region). The direction for the attack was apparently chosen due to the fact that Ukrainian intelligence received information about the presence of "exclusively DPR reservists" on the defensive in this sector. At the same time, in the Ukrainian segment of social networks, at the same time, the topic of allegedly taking the Aleksandrovka Armed Forces under full control began to unwind.
However, an "unpleasant surprise" awaited the enemy in this sector. The advanced Ukrainian armed detachments were met with intense fire, including from barrel artillery. As a result, the Ukrainian militants suffered losses and were forced to roll back. The enemy could not regroup for a new attempt to attack Aleksandrovka. This settlement remains under Russian control.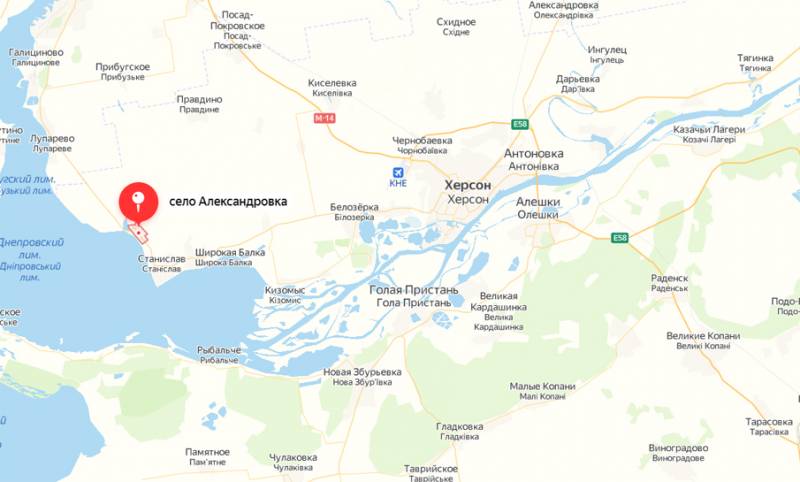 The statement of the governor of the Nikolaev area Vitaly Kim also attracts attention. He denied reports by some Ukrainian media and "British intelligence" that Russian troops had left Kiselevka, located northwest of Kherson. In the Ukrainian public, statements had previously begun to circulate that Kiselevka had allegedly come under Ukrainian control and that now "only Chernobaevka remains between the positions of the Armed Forces of Ukraine and Kherson." According to Kim, this information does not really match. A protege of the Kyiv regime urged those who write about Kiselyovka "not to be guided by emotions."