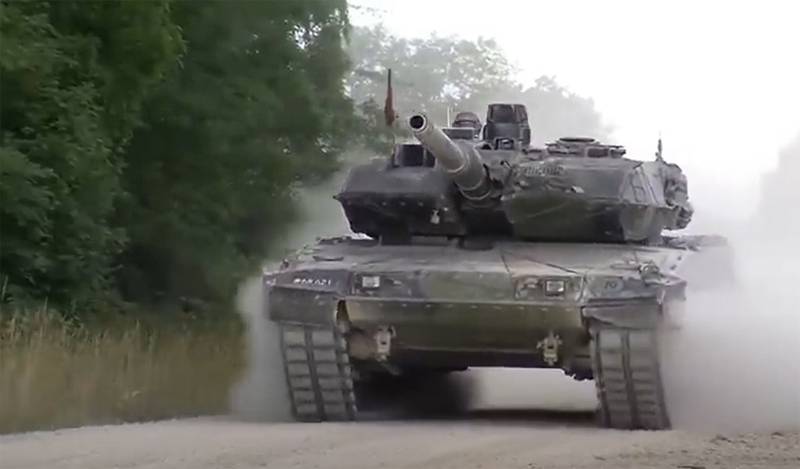 The German press writes that
Tanks
Western production for Kyiv will not be supplied. Recall that earlier, German Chancellor Olaf Scholz called the Kremlin for the first time since May and said that Germany was actually being pressured in the sense that Berlin was expected to supply German tanks to Ukraine.
The German edition of Die Zeit comes out with an article that reports that the co-chairman of the Social Democratic Party of Germany, Lars Klingbeil, while in Oldenburg, admitted that Germany would not supply its tanks to Kyiv.
Moreover, according to Klingbeil, "no country in the world will supply Western-style main battle tanks to Ukraine."
According to one of the leaders of the SPD, if this option was seriously considered, then NATO main battle tanks would have appeared in the Ukrainian armed forces long ago.
At the same time, the German politician noted that military support for Kyiv from Germany and Europe would continue "to the extent that it can help Ukraine defend its sovereignty and territorial integrity."
Recall that Germany supplies the Kyiv regime with self-propelled artillery installations, anti-tank missiles, anti-aircraft installations, small arms
weapon
, helmets, uniforms, night vision devices, communications equipment and much more.