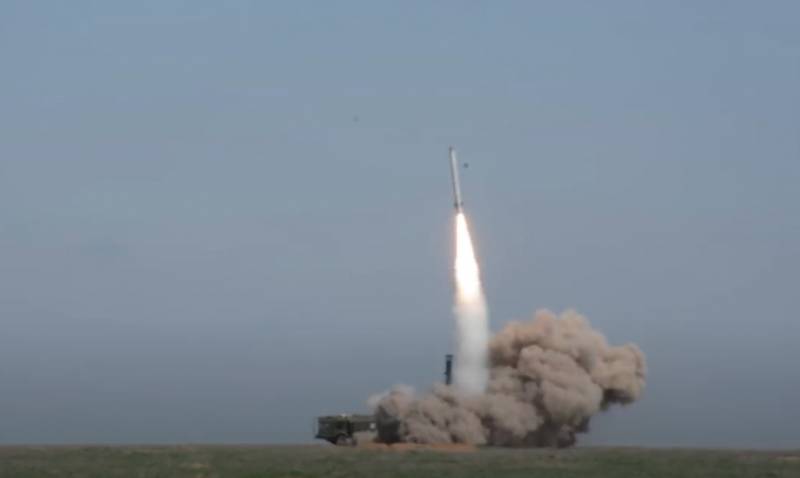 The Swedish press publishes the answers of Russian Ambassador Viktor Tatarintsev, which were given during the interview. Most of the questions in one way or another concerned Russia's conduct of hostilities in Ukraine. At the same time, reporters almost constantly used the term "war" in their questions.
Viktor Tatarintsev, answering the questions of journalists of the country in which he carries out an embassy mission, recalled that Russia is conducting a special military operation in Ukraine. At the same time, the Russian diplomat made a remark that dozens of Swedish media now use in their materials.
According to Viktor Tatarintsev, the term "war" is constantly heard in questions, but if Russia starts a real war, then "Ukraine will end very quickly."
The Russian ambassador also answered the question about the effect of anti-Russian sanctions. According to him, these sanctions, of course, create certain problems, but these sanctions "hit those who imposed them against Russia like a boomerang." Viktor Tatarintsev noted that Europe itself is seriously suffering today from the fact that these sanctions are forced to support.
Viktor Tatarintsev added:
Russia wins. So write it down.
Meanwhile, it became known about the procedure for changing the government in the Swedish kingdom. Magdalena Andersson submitted her resignation to the Speaker of Parliament. This happened after the political force represented by Andersson was defeated in the September 11 parliamentary elections, where the right-wing liberals celebrated their victory. At the same time, Andersson may remain acting prime minister until the final formation of a new cabinet of ministers (September 27).