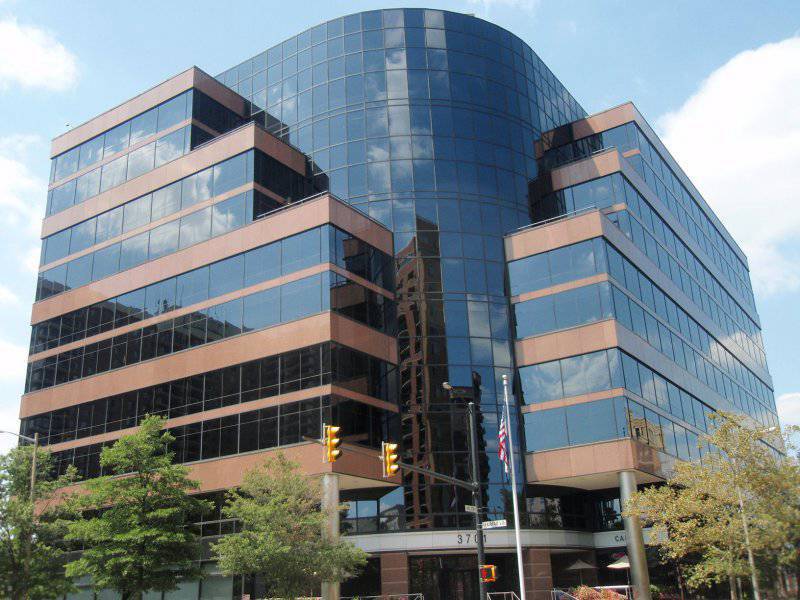 After the Soviet Union launched the first artificial satellite of the Earth, the United States was tasked to confirm its leading position in the field of world technologies and, especially, in the field of armaments. In order to unite efforts in this direction, an Advanced Defense Research Projects Agency (DARPA) was established under the Department of Defense of the United States in 1958. The new structure was tasked to develop new technologies for the US military, to inform the Pentagon in a timely manner about the emergence of new technical developments in other countries, to bring scientific basic research closer to the field of their application in the field of armaments.
DARPA employs 240 employees, of whom 140 are technicians. Almost all DARPA projects are short-term (from 2 to 4 years). For each project there is a specially designated group.
It is impossible to say that the DARPA projects are fantastic, but that development is conducted in the areas of ensuring the military, economic and political security of the country is undoubtedly.
To understand the essence of the developments we consider the projects implemented by the scientific and technical division.