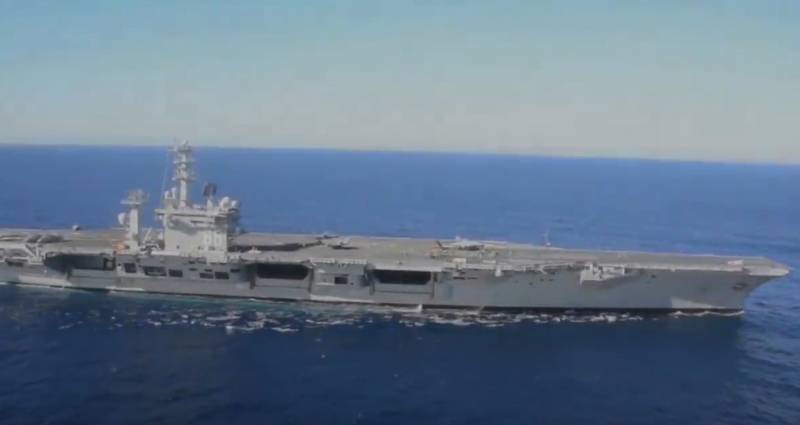 The US Navy's budget is tight, funds are tight, and results need to be reprioritized. This was stated in a recent interview by Charles A. Williams, former Assistant Secretary of the Navy for Energy.
Rear Admiral Williams' speech contained information that the US Navy required a fundamental restructuring, since the current naval infrastructure requires much more money for its maintenance than is allocated for this purpose. In fact, it turns out that the multi-valued amounts invested in no way correspond to the effectiveness of the Navy forces. Accordingly, according to the logic of the American official, in order for the efficiency to be higher, even more finance is needed ...
Charles Williams also commented that the US can no longer fight on two fronts - with Russia and China. Of these adversaries, according to him, China should definitely be in the spotlight.
Let's go straight to the numbers. Currently, the US Navy has 296 ships, of which 39 are marked for decommissioning due to poor technical condition. The US Congress demands the deployment of 355 ships against, respectively, 355 Chinese units
fleet
. However, in the near future Beijing plans to turn this figure into 420. The United States is trying to keep up with China in this regard.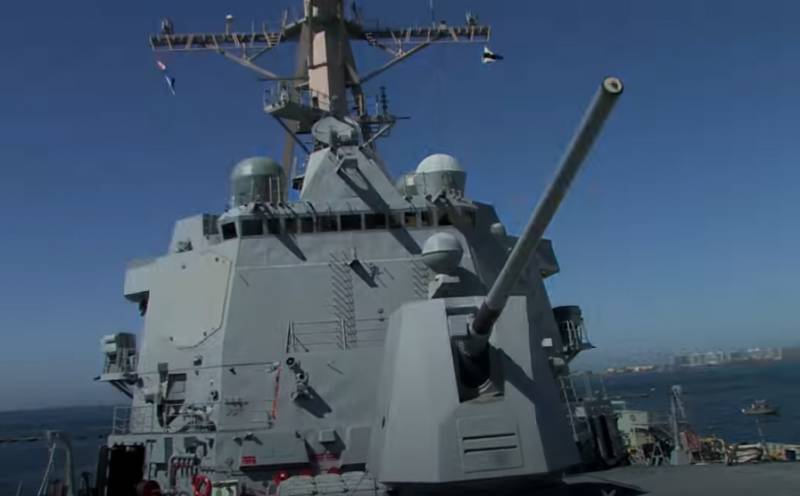 In the sea
aviation
things get even more complicated. Its readiness is less than 70% (as they say, we would have their problems ...), the infrastructure is badly worn out and only 50-70 percent is maintained. The Department of Defense minimum requires an 80 percent service level. Some buildings are in disrepair due to age and untimely repairs and are subject to demolition. The cost of compensating for rising water levels on the East Coast exacerbates the problem. To solve the problem of deferred maintenance requires funding equivalent to the cost of a nuclear aircraft carrier.
New funds are also being requested for training, repairs, unloading equipment and replenishing supplies. The portfolio of naval orders is estimated at almost half a trillion dollars. And these sums, as they say in the American military department, are not enough to form a fleet that could wage a "war on two fronts." At the same time, it remains not completely clear to what exact figures the officials of this department would like to inflate the budget of the US Navy. With their exorbitant financial appetites, the numbers can be astronomical even compared to the funding figures that the US Navy has now.