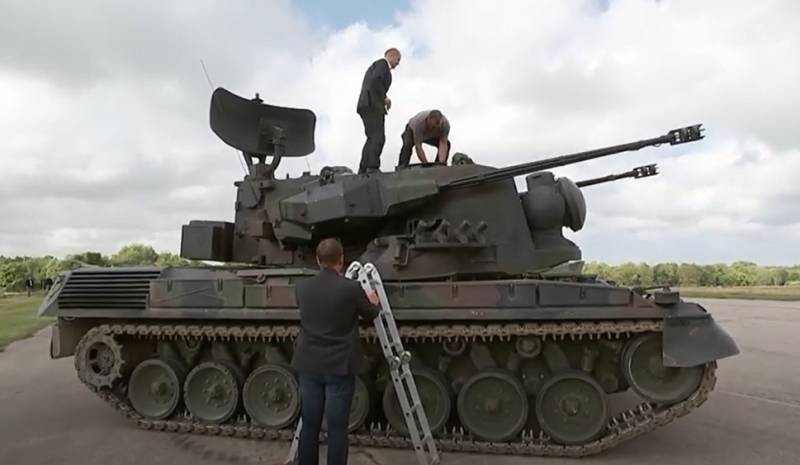 German Chancellor Olaf Scholz, who recently decided to call the Kremlin after a 4-month break, commented on his conversation with the Russian president.
According to Scholz, despite the divergence of views on a number of positions, not to mention the position on the Ukrainian issue, it is extremely important not to refuse dialogue with Russia.
Scholz said he had a 1,5-hour telephone conversation with Vladimir Putin "in the hope that the Russian leadership would realize that the outbreak of hostilities in Ukraine was a big mistake for Russia."
Scholz:
Unfortunately, the Russian side does not have such an understanding. The President of Russia has not changed his opinion on the actions in Ukraine. But I think it is extremely important to continue the dialogue with Russia.
According to the German Chancellor, he is "absolutely confident that Russia must withdraw its troops from Ukrainian territory."
Scholz:
It is extremely important to talk about it. That's exactly what I did.
Meanwhile, experts believe that the main reason for Scholz's call to the Kremlin was not so much the Ukrainian problem as the gas issue against the backdrop of the non-working Nord Stream gas pipeline and the approaching winter. The German government, in the context of the energy crisis, now has to transfer the country's economy to an energy austerity regime. This regime against the backdrop of high prices for gas and electricity leads to the fact that more and more German enterprises are curtailing their production activities.