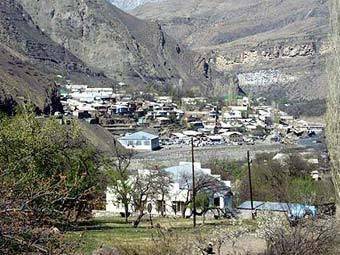 In Dagestan, broke into the abyss of a hundred meters in depth and killed the commander of the special rapid response unit of the Internal Affairs Directorate in the Kaliningrad region, Interfax reported, citing the investigative department of the republic TFR.
According to the agency interlocutor, the accident occurred on Friday 19 in October two kilometers from the village of Agvali in the Tsumadinsky district in south-west Dagestan. Colonel Peter Novikov was on a business trip in the republic, his unit conducted reconnaissance of the area for pickets and posts.
Investigative Department of the TFR of Dagestan began a service check on the death of the commander of the SOBR.