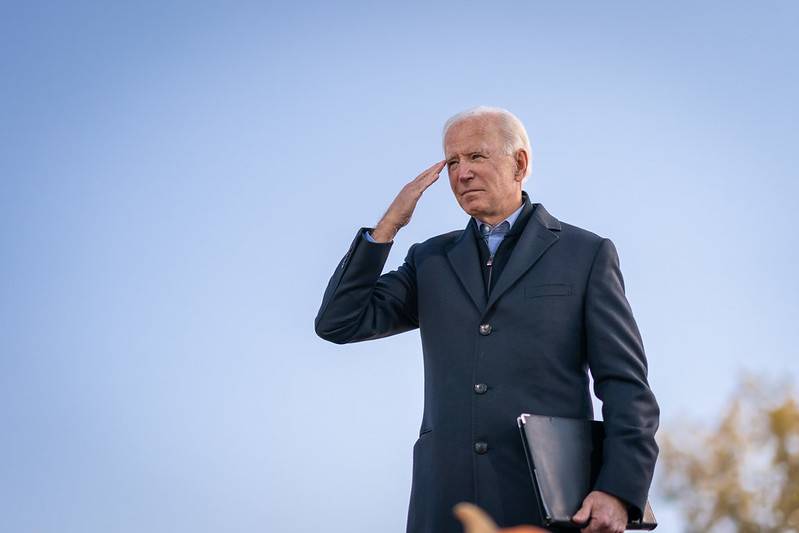 The Ukrainian Armed Forces have been successful in the Kharkiv region, but they still have a lot to do. It is difficult to say whether their actions can be regarded as a turning point.
According to Reuters, US President Joe Biden commented on the successes of the Ukrainian army in the Kharkiv direction.
Ukrainians have made significant progress. But I think there's still a long way to go
- the American leader described the situation.
Journalists from the United States point out that Kyiv is trying to capitalize on its success through counter-offensives, trying to impress the West. But the US President believes that it is too early to talk about any conclusions.
It is difficult to say whether the situation at the front influenced the decision of the White House to provide Ukraine with a new military aid package, but Washington intends to do so in the very near future. Moreover, the United States provided billions of dollars of assistance to the Kyiv security forces, regardless of the situation on the fronts.
According to Ukrainian President Volodymyr Zelensky in his address to the people yesterday, Kyiv is actively taking measures to ensure the security of the territories of the Kharkiv region recaptured from the allied forces. He also announced his intention to return the rest of the country, which the Kyiv regime has ceased to control.
Recently, the Ukrainian military has been making numerous attempts to return the lost territories in different directions, regardless of the losses. At the same time, they managed to achieve the result only near Kharkov.