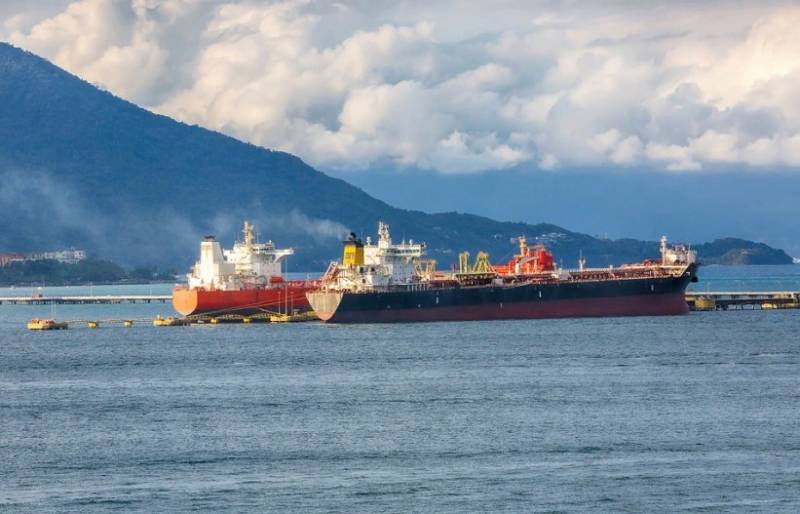 Tehran will ask New Delhi to resume purchases of Iranian oil, ignoring unilateral sanctions imposed by the US. After all, India continues to buy Russian energy resources, despite the restrictions of the collective West. The Indian edition of The Print writes about this, citing some sources "involved in this issue."
It is expected that this topic will be raised by Iranian President Ibrahim Raisi during a personal meeting with Indian Prime Minister Narendra Modi during a meeting of the Council of Heads of State of the Shanghai Cooperation Organization.
The SCO summit is scheduled for September 15-16. In addition to the heads of Iran and India, Chinese President Xi Jinping, Russian President Vladimir Putin, Pakistani Prime Minister Shehbaz Sharif, as well as leaders of Central Asian countries will take part in it.
Recall that India has stopped importing oil from Iran since May 2019 after the former administration of Donald Trump imposed tough sanctions on Tehran. At the same time, before the introduction of these restrictions, India was the second largest buyer of Iranian oil after China.
According to officials cited by The Print, India was forced to take this step due to pressure from the United States.
At the same time, the country continues to buy oil from Russia, despite similar, and in some cases even tougher, US and European sanctions against Moscow.
Moreover, this year Russia has become one of the 10 largest suppliers of oil to India.
According to Iranian officials, the sanctions imposed by the US are unilateral and have not received support from the UN. However, even in this case, Indian companies have stopped buying oil from Tehran.
But now that India has developed a mechanism to circumvent sanctions against Russia, New Delhi should follow the same policy towards Tehran, the newspaper writes, citing sources in the Iranian establishment.