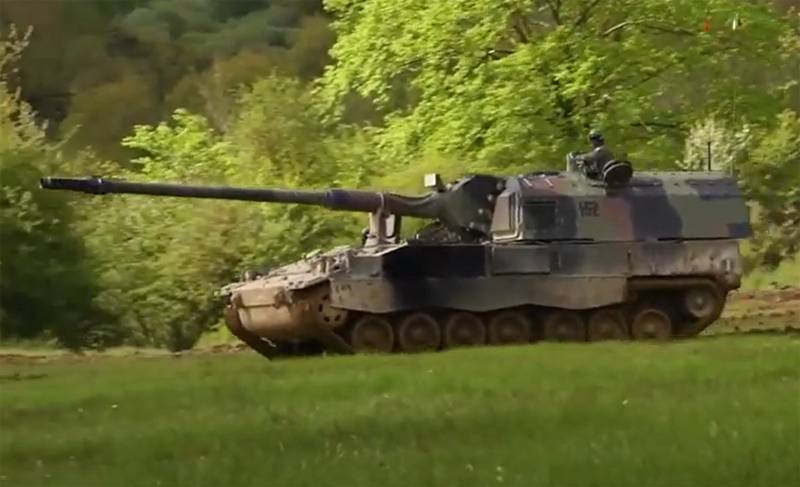 As the Russian ambassador to Germany, Sergei Nechaev, said the day before, the German government, by its decision to start deliveries of lethal
weapons
own production Kyiv crossed the "red line".
According to Nechaev, in its supply of arms to Ukraine, Berlin is on the lead of the "Anglo-Saxon allies in NATO", which only contributes to prolonging the conflict.
In an interview with
"News"
The Russian diplomat called the very fact of deliveries of German-made weapons to Kyiv a red line that the German government should not have crossed. These weapons are used not only against the Russian military, but also against civilians in Donbass, Nechaev noted.
Recall that at the end of August, the head of the German military department, Christina Lambrecht, announced that the Bundeswehr had allocated the maximum number of weapons from its stocks, and the rest was necessary for the country to protect its own interests.
The weapons supplied by Berlin to Kyiv include Panzerhaubitze 2000 self-propelled howitzers, reconnaissance drones, armored personnel carriers, and MARS MLRS.
In addition, information was leaked to the media about the supply of German
tanks
Leopard. When German Foreign Minister Annalena Berbock was asked about this, she evaded answering.