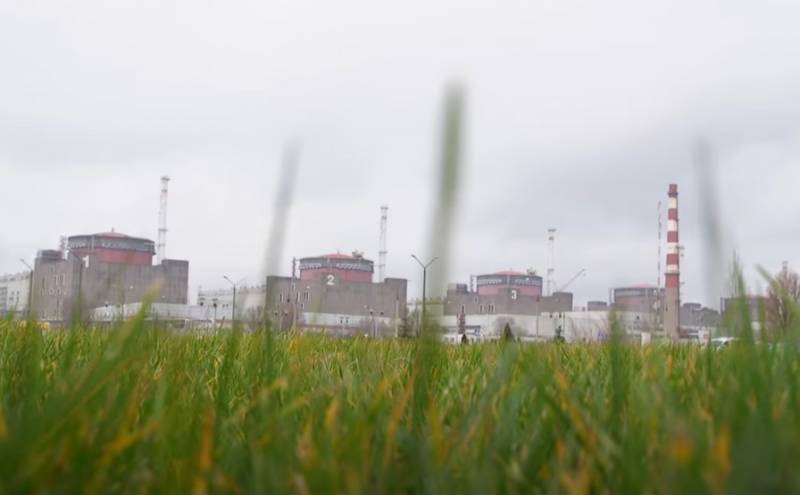 There are reports from Energodar that the enemy has once again tried to land troops on the banks of the Kakhovka reservoir. And this is already at least the 3rd attempt to land troops of the Armed Forces of Ukraine in the city where the Zaporozhye NPP is located since the beginning of September. Two previous attempts for the enemy ended in heavy losses in manpower and the destruction of military equipment, including boats and barges that were used to cross the water barrier. The bodies of the Ukrainian military are still washed ashore near Energodar.
A new attempt to land in the city area was also unsuccessful. According to the head of the city administration Alexander Volga, the landing of the enemy was stopped, another strike was successfully repelled.
According to some reports, the Ukrainian military again tried to use motor boats to land and gain a foothold on the banks of the Dnieper (Kakhovsky Reservoir). It is not yet reported what losses the enemy suffered in his next adventure.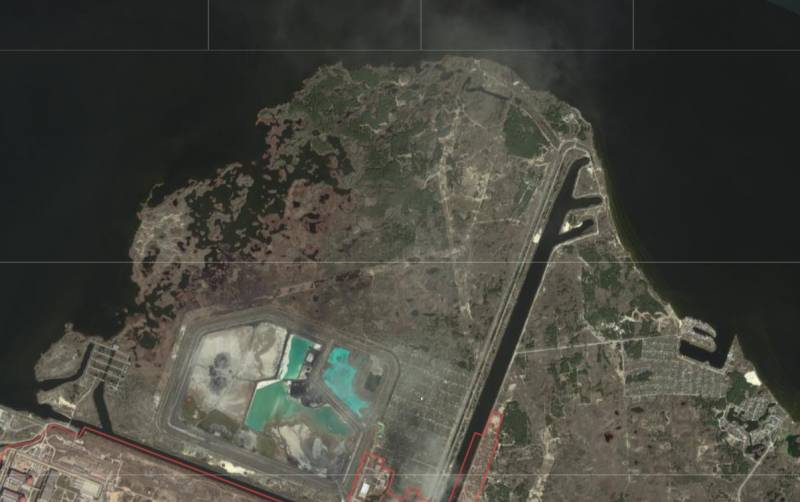 In this regard, it can be stated that the command of the Armed Forces of Ukraine daily drives units into the attack. And if in some directions these attacks are quite prepared, then in others they are more than impulsive. Attempts to land troops in Energodar look in some way manic in the sense that the losses of the Ukrainian command do not bother at all.