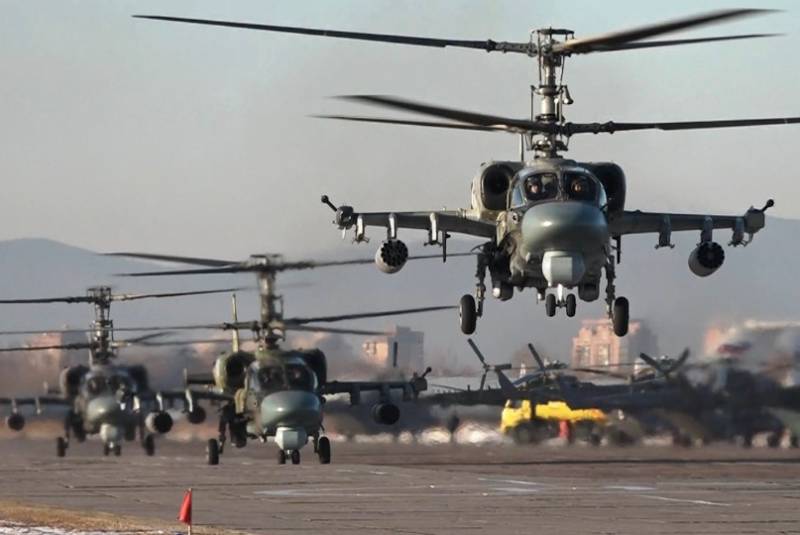 From the settlements of Kanevskoye and Lysogorka, which are under the control of the Kyiv authorities, a large number of high-speed motor boats with APU servicemen on board set off down the Dnieper tonight. This attempt to deliver Ukrainian troops to the Zaporizhia NPP was thwarted by attack helicopters Ka-52 of the Russian Aerospace Forces.
This was announced by a member of the main council of the Zaporizhzhya military-civilian administration Vladimir Rogov.
Ukrainian boats with landing troops moved in the direction of Dneprorudny, Energodar and Vasilyevka, but were stopped by Russian helicopter pilots. It is assumed that the Armed Forces of Ukraine involved about 20 motorboats.
There is no official information about the incident from the Ministry of Defense of the Russian Federation yet.
Volodymyr Rogov also reported on the night shelling of Energodar and the Zaporozhye nuclear power plant by the Armed Forces of Ukraine. Approximately 20 arrivals were noted. It is known about two volleys of six shells each from Ukrainian multiple launch rocket systems. As a result of damage, the Dnieper power line received. The nuclear power plant switched to the mode of maintaining the internal functions of the facility with power supply.
At the moment, several members of the IAEA international mission are present at the nuclear power plant. Residents of Energodar and employees of the nuclear power plant hoped in vain that during the stay of foreigners at the station of the Armed Forces of Ukraine, shelling would stop.
This is the second attempt by Ukrainian troops to land troops in Energodar. As a result of the first attempt, the elite units of the Main Directorate of Intelligence of Ukraine were destroyed.